LIFF Presents: Funny Pages & Hatching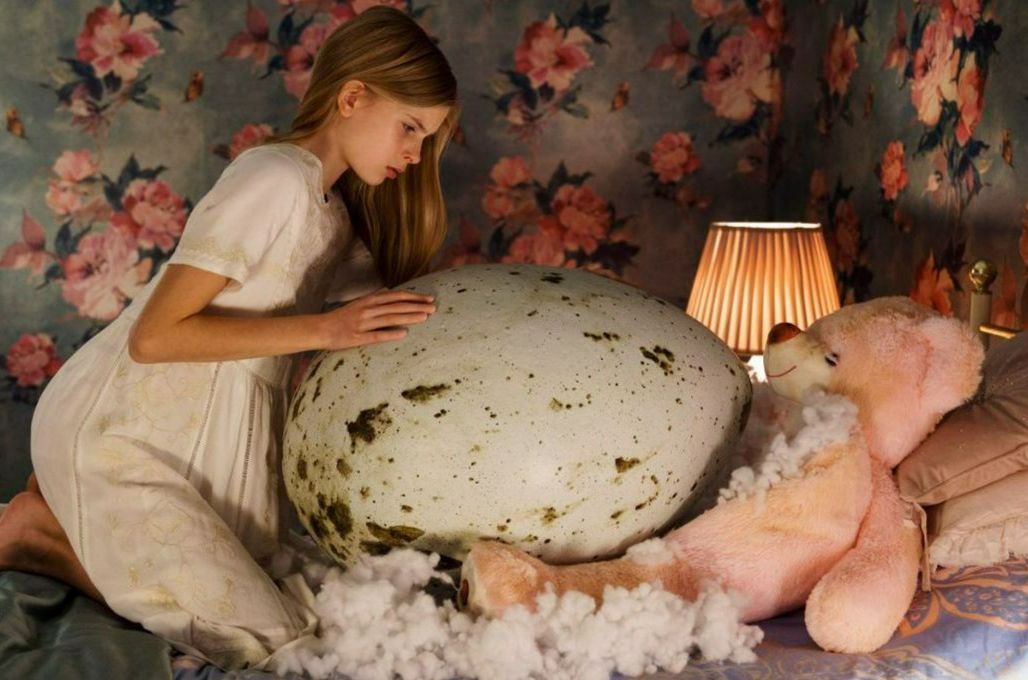 Our weekly previews of exciting new independent films continue in September. In Funny Pages (7 September), a hilariously dark comedy from actor-turned-director Owen Kline and produced by the Safdie brothers, a teenage cartoonist rejects the comforts of his suburban life and leaves home, finding an unwilling teacher and unwitting friend in Wallace, a former low-level comic artist.

In Finnish horror fantasy Hatching (14 September), 12-year-old gymnast Tinja is constantly pushed by her image-obsessed, status-hungry mother. After finding a wounded bird in the woods, she brings its strange egg home and the creature that emerges becomes both her closest friend and a nightmarish family burden. Both Funny Pages and Hatching are released in UK cinemas on 16 September.
Leeds Film is supported by the British Film Institute.
Leeds Film is proud to have achieved the BFI Diversity Standards.

Leeds International Film Festival is part of Leeds Ticket Hub, the city's cultural ticket office: Leeds Ticket Hub, Carriageworks Theatre, The Electric Press, 3 Millennium Square, Leeds, LS2 3AD. You have received this email because you have purchased a ticket or expressed a relevant interest from Leeds Ticket Hub and have given us permission to email you. You can update your preferences at any time. Unsubscribe below will unsubscribe you from all Leeds Ticket Hub communications.