Hello everyone,
As our first winter storm barrels toward us, I hope you are safe and warm, and taking care of yourselves and those you love. It has been some time since I wrote, so there is much to share, and to celebrate, as the Covid-19 vaccine begins to roll out.
But first, a NEWS ALERT: This is the final week to stream The Wolves, which ends on Sunday, December 20th. Our long-awaited production was rewarded with some exciting attention. Jesse Green, the New York Times' chief theater critic said The Wolves - an 'inventive virtual production' - is saving pandemic theatre (his words-read the review!). Broad Street had a big month, with The Wilma Theater's searing Heroes of the Fourth Turning also feted in that review.
Applications opened for the 2021 Terrence McNally Award, open to all Philadelphia playwrights. We assembled a panel of creative artists to read the first round of scripts and are excited that some former winners of the award (like James Ijames and A. Zell Williams) will join producer Tom Kirdahy (McNally's husband) for the final round.  Read Resident Artist Jeffrey Page's letter to playwrights and learn more about the application process on our website.
This fall, The Pew Center for Arts & Heritage awarded our new musical commission, The Tattooed Lady, with a project grant. The writing team of Erin Courtney and Max Vernon will be joined by director Ellie Heyman for a (covid-safe) writing retreat in February and will share pieces from the show in early spring. We're making a mini documentary to bring you inside the "making of" a new musical, which will illustrate the special quirks of being collaborative during a global pandemic. Watch this space, as we continue to develop (covid-safe) programming for you.  

New Faces!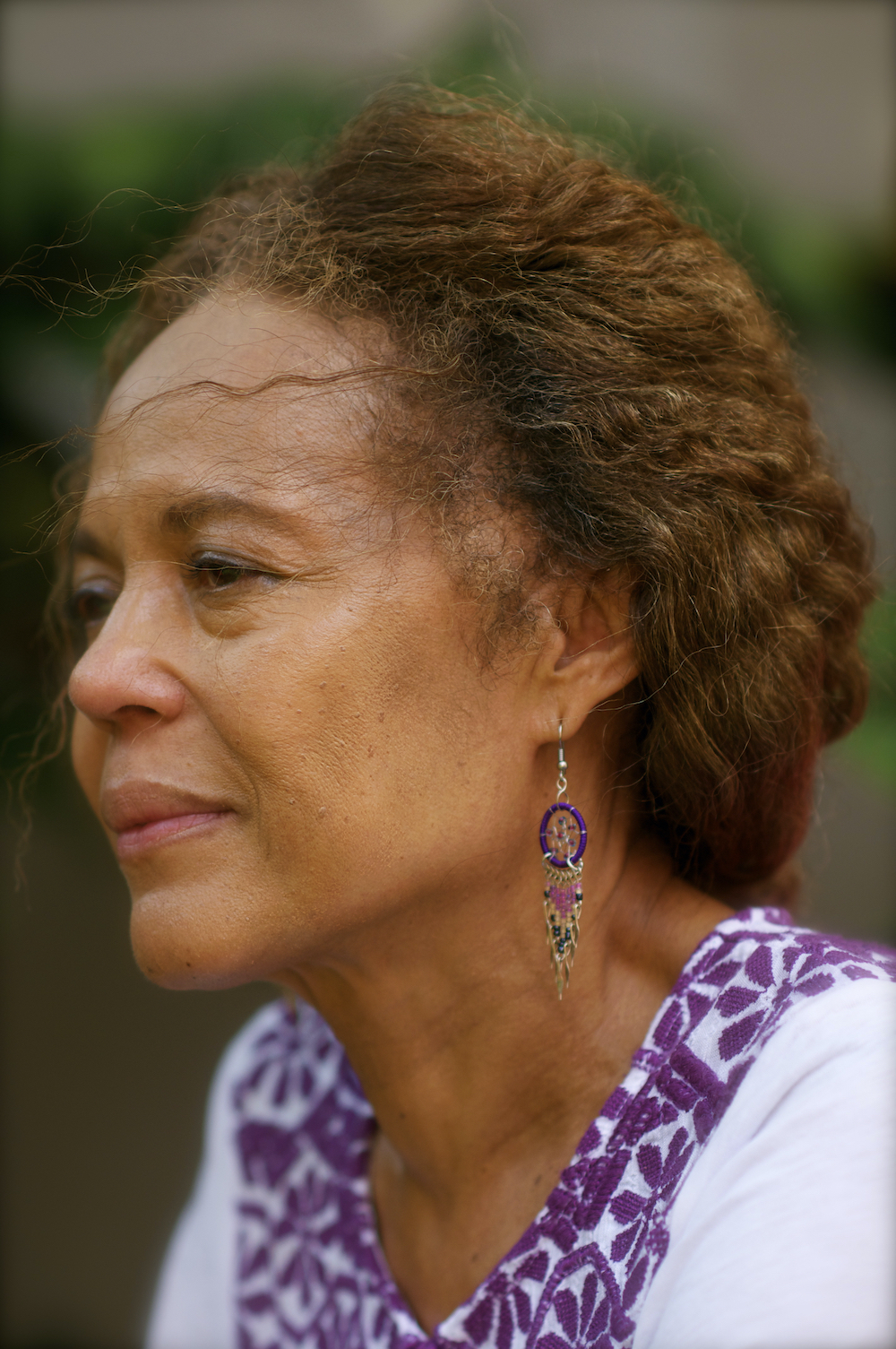 Please welcome Donna-Marie Peters, who just joined the PTC Board of Directors.  Donna-Marie is no stranger to theatre, having been a founding member of the North Carolina Black Repertory Company in Winston Salem, a member of Actors Equity, and also of the Screen Actors Guild. Donna is currently the NTT Associate Professor – Sociology Department at Temple University. We know she will bring an unbridled love of theatre to the boardroom, and we can't wait to bring her into the theatre.    

A Moment to Reflect

Two years ago, as we were about to stage the first production under our new leadership, we gathered the PTC team together to craft and define our core values. That gathering consisted of new staff members and people who had been with the company for many years. We wanted a fresh direction not only for the work we create on stage, but also to inspire how we, the staff, would execute that work every day.  
These Core Values - Flexibility, Care, Ambition, Integrity and Joy - guide the work we do, and help us to create a framework for the decisions we make and how we treat those around us. We rely on those values now more than ever. 
Last March, with the spread of Covid-19 and the racial justice movement that shook the country, we began to re-imagine how to better serve our community. We believe we can do better, and we can do more. We can do more for our artistic community and our audiences, we can uphold more equitable practices. We will move forward into this new chapter with integrity and humility, drawing from the empathy our plays inspire to ensure that we are taking care of those around us. We will be flexible and open as our world continues to shift. We will focus on bringing you joy.
So, we ask that you embrace flexibility along with us this season, as we explore the possibilities of virtual theatre and plan for what lies ahead beyond this season. We also ask you to be ambitious along with us - both with your support, and importantly, with your hope for what Philadelphia Theatre Company can mean to Philadelphia. 
We are excited, ready, and here for you. Please consider a donation.  
Thank you, and happy holidays!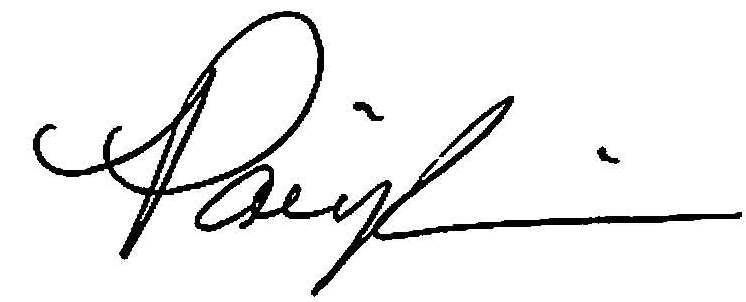 Paige