While the Modlin Center may be closed, the show must go on. Click here for an ever-growing list of organizations that are offering free online visual and performing arts experiences.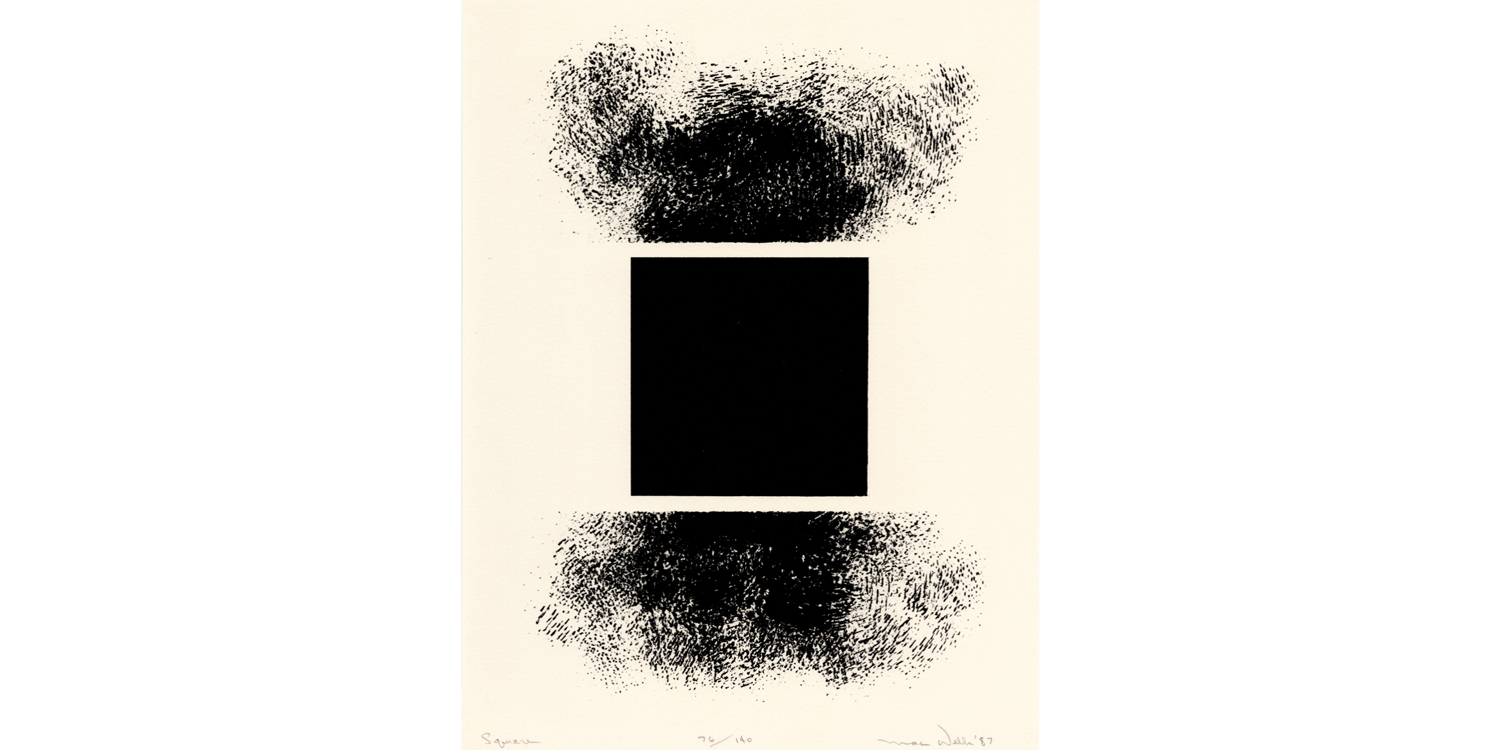 UNIVERSITY MUSEUMS
"CONCEPTUALIZING ARTS & SCIENCES AT THIRTY"

August 17, 2020 - July 7, 2021
In honor of the University of Richmond's School of Arts & Sciences thirtieth anniversary, the University of Richmond Museums is opening the exhibition "Conceptualizing Arts & Sciences at Thirty: Prints from the Harnett Print Study Center Collection" on view in the Modlin Center Atrium and Booker Hall.
The exhibition features artworks selected from eleven portfolios that were created to visualize academic themes present in scholarship at UR, including but not limited to, leadership, race, gender, war and protest, and family/culture. The exhibition provides an opportunity for audiences to see the same topic through different lenses, share perspectives, encourage dialogue, and for individuals to understand where they fit within the greater context of the theme and community.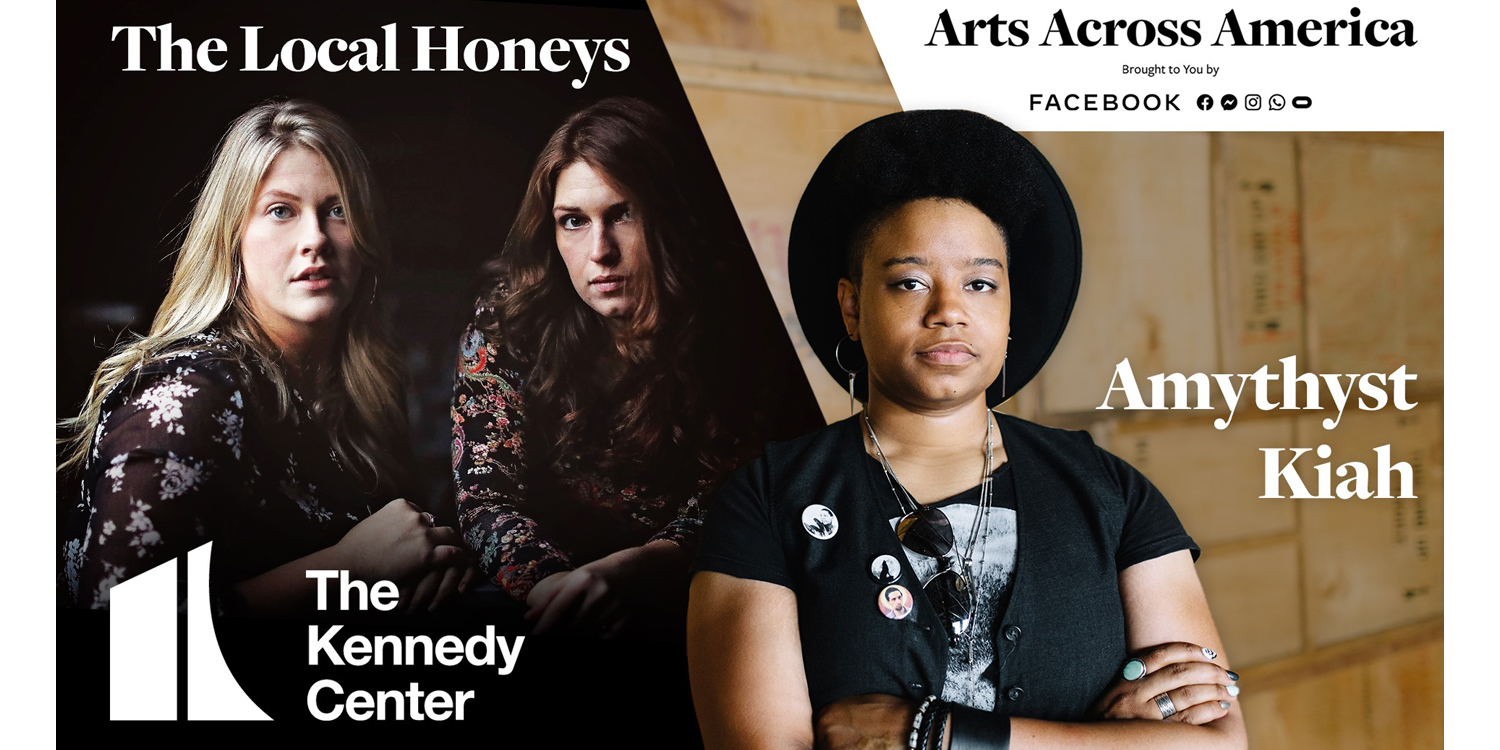 ARTS ACROSS AMERICA
Facebook Live | Daily, 4pm
In collaboration with arts organizations across the country, the Arts Across America series from The John F. Kennedy Center for the Performing Arts will feature 200 diverse and visionary artists who play leadership roles in their community, exemplify diverse regional artistic styles, and use their medium as a tool for advocacy and social justice.
The series will present 20 weeks of free, online programming available on Facebook Live, Youtube, and their website. All of the performances are also available to watch after the performance.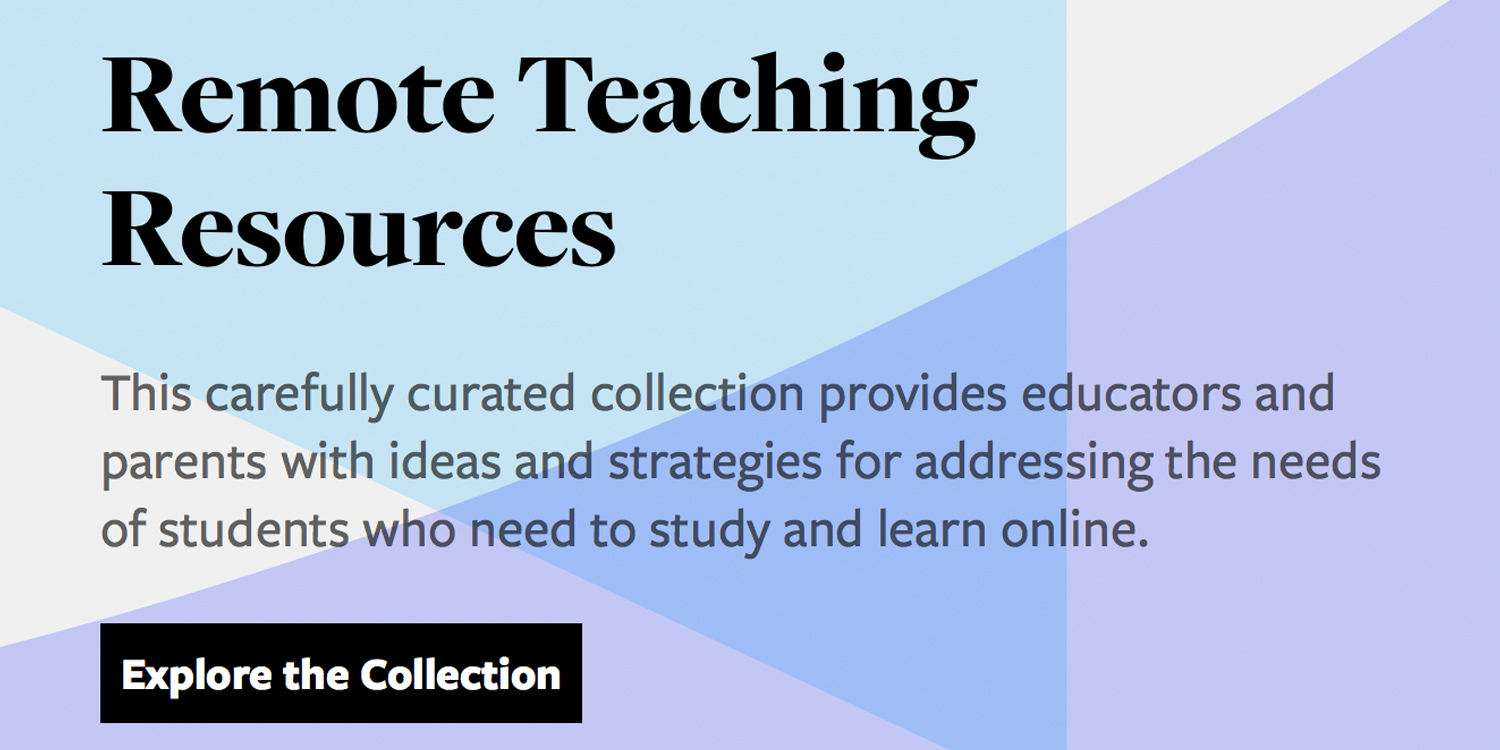 ARTSEDUCATION@HOME
Getting ready for remote and hybrid learning this school year? The John F. Kennedy Center offers educators and families two incredible collections of educational resources to help infuse the arts into remote teaching and learning.
EDUCATIONAL RESOURCE
The Remote Teaching Resources provides educators and parents with ideas and strategies for addressing the needs of students who will study and learn online. The collection includes remote teaching lesson plans, tips for teaching online, and related resources. 

ArtsEducation@Home is geared more for families and features online arts education resources that are useful for students of all ages.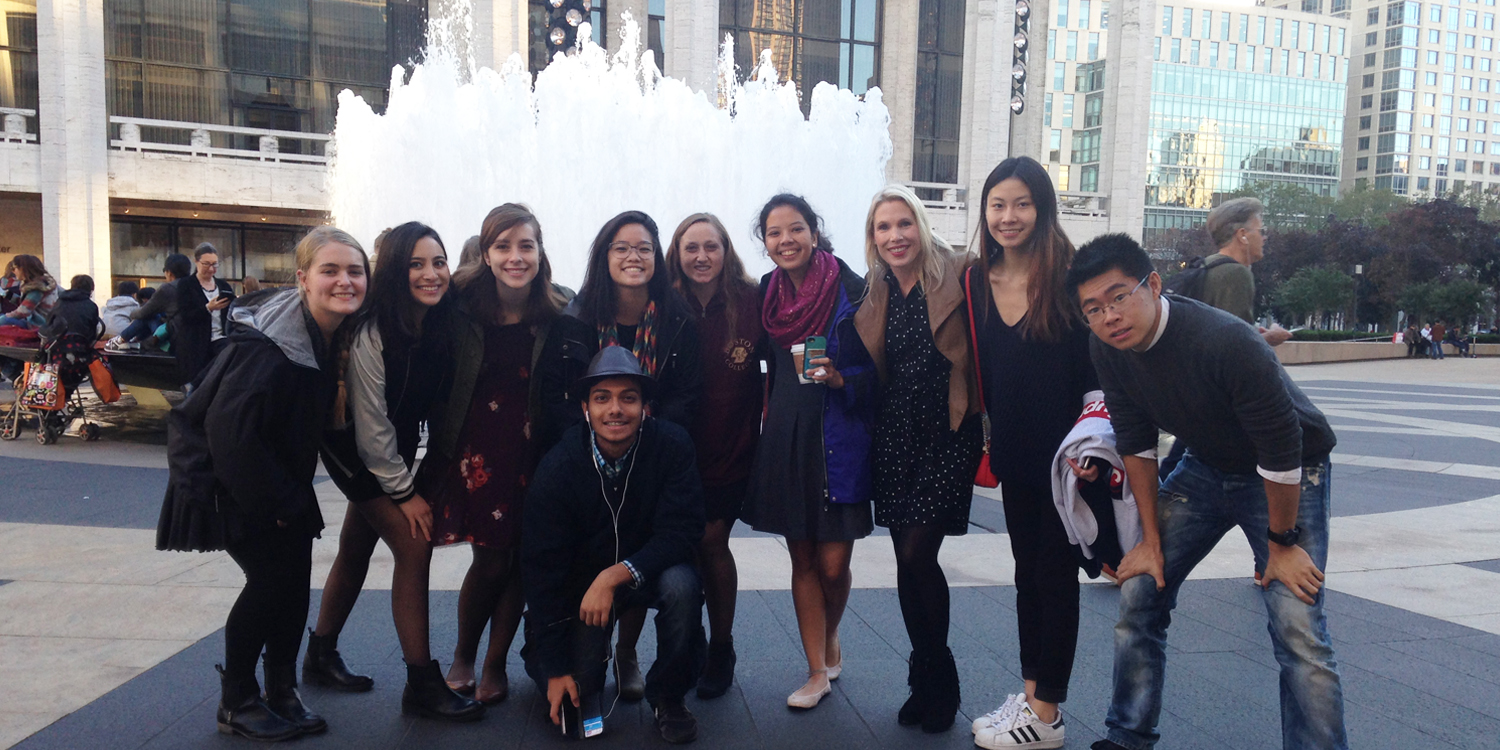 SOPHOMORE SCHOLARS IN RESIDENCE: ARTS IN ACTION
The University of Richmond's Sophomore Scholars In Residence (SSIR) program combines a traditional academic course with co-curricular learning activities throughout a student's entire sophomore year. SSIR students live together as a cohort in an SSIR residence hall. Students enhance their experience by leaving campus together as a community to participate in community-based learning that connects with their classroom learning. Every SSIR community has strong engagement with a faculty member who teaches the class, travels with them, serves as mentor to their research, and guides the community throughout the year.
The SSIR Arts in Action: Arts, Philanthropy, and Community program was offered in connection with the Arts Management concentration. This multidisciplinary class studied the world of nonprofit arts management and the ways in which arts and culture are consumed, produced, and supported in the U.S. Through research, class discussion, and readings, students explored the roles of private philanthropy and public policy in advancing the arts and its impact in the community. 
Students connected what they learned in the classroom with experiential learning with local arts leaders and through travel opportunities. In community trips to Washington D.C. and New York, students visited some of the nation's leading arts and cultural organizations, including The John F. Kennedy Center, Museum of Modern Art, The Metropolitan Opera, BAM, and the Whitney Museum of American Art.