Dear Friends,
Hello from all of us at Discovery Theater—from a social distance.
We're reaching out to offer our heartfelt thanks for being part of our most recent season, even though Discovery Theater's doors—as well as those all across the Smithsonian—were forced to close earlier this spring and continue to be. While we can't come together for our usual summer performances, we want to let you know that we're thinking of you and miss you. You and your young audience members continue to guide our creative work as we develop ways to respond as teaching artists to these challenging and pivotal times.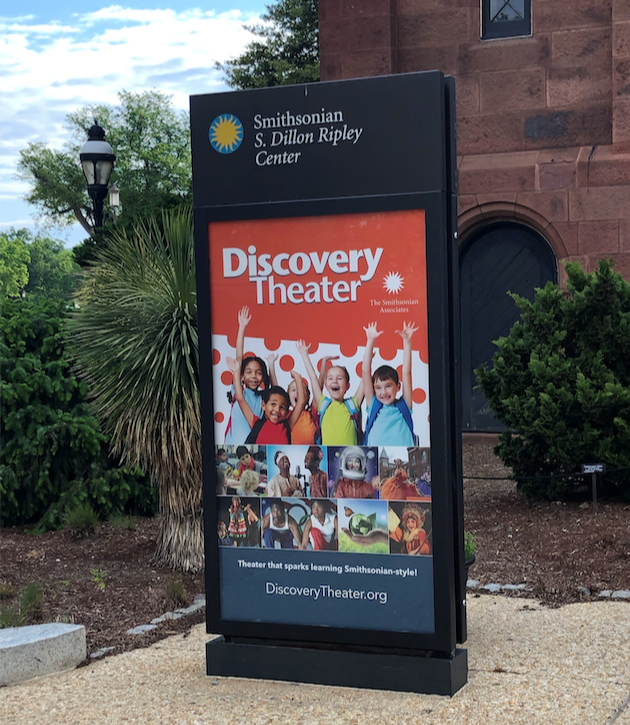 We're grateful for all the experiences we've shared over the many seasons, and value them even more right now. We love our memories of welcoming you into Discovery Theater, seeing the stage lights reflected in the beautiful faces of our audiences, and sharing their energy and excitement as they raise hands and voices in vibrant interactions with the artists onstage.
We're also grateful for your comments and survey responses that help shape our work, as well as the opportunities to create school programming that makes museum theatre a valuable asset in your educator's toolkit.
Dramatic changes have affected our lives, our communities, and the world over the course of recent months—and we hope that Discovery Theater can help young people better understand and play a role in that new landscape.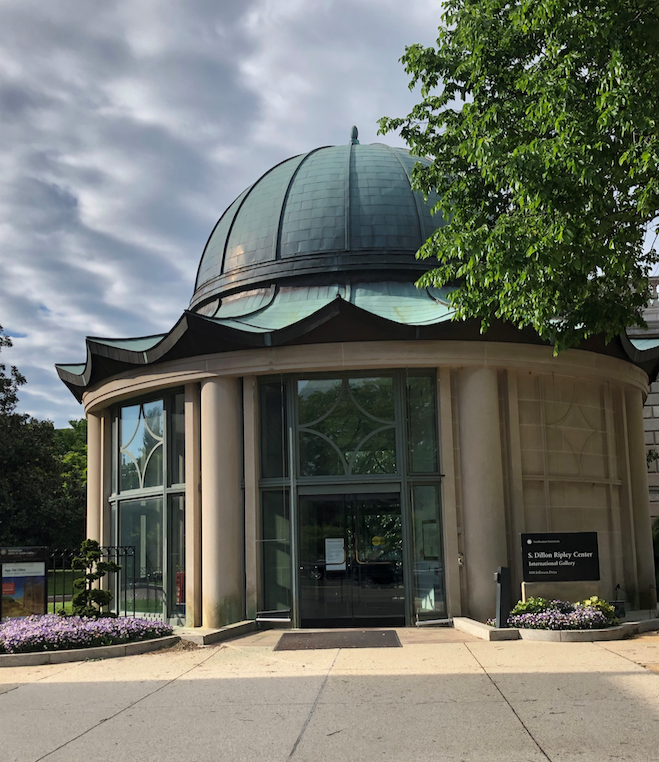 But one thing hasn't changed: Discovery Theater remains their place, one where learning, fun, and the joy of performance come together in ways that happen nowhere else.
Right now, we're planning how we might connect with you in the fall. As we do, we'd love to hear your thoughts about how we can support your own work in the coming school year.
Until we can be together again—either virtually or in person—we wish you a healthy, safe, and creative summer. Please continue to stay in touch with us on Facebook, Instagram (@smithsoniandiscoverytheater), and Twitter (@SmithsonianKids).


Warmly,
The Discovery Theater Team
Roberta Gasbarre, Director
Sara Lokossou, Sam Game, and Brigitte Blachere