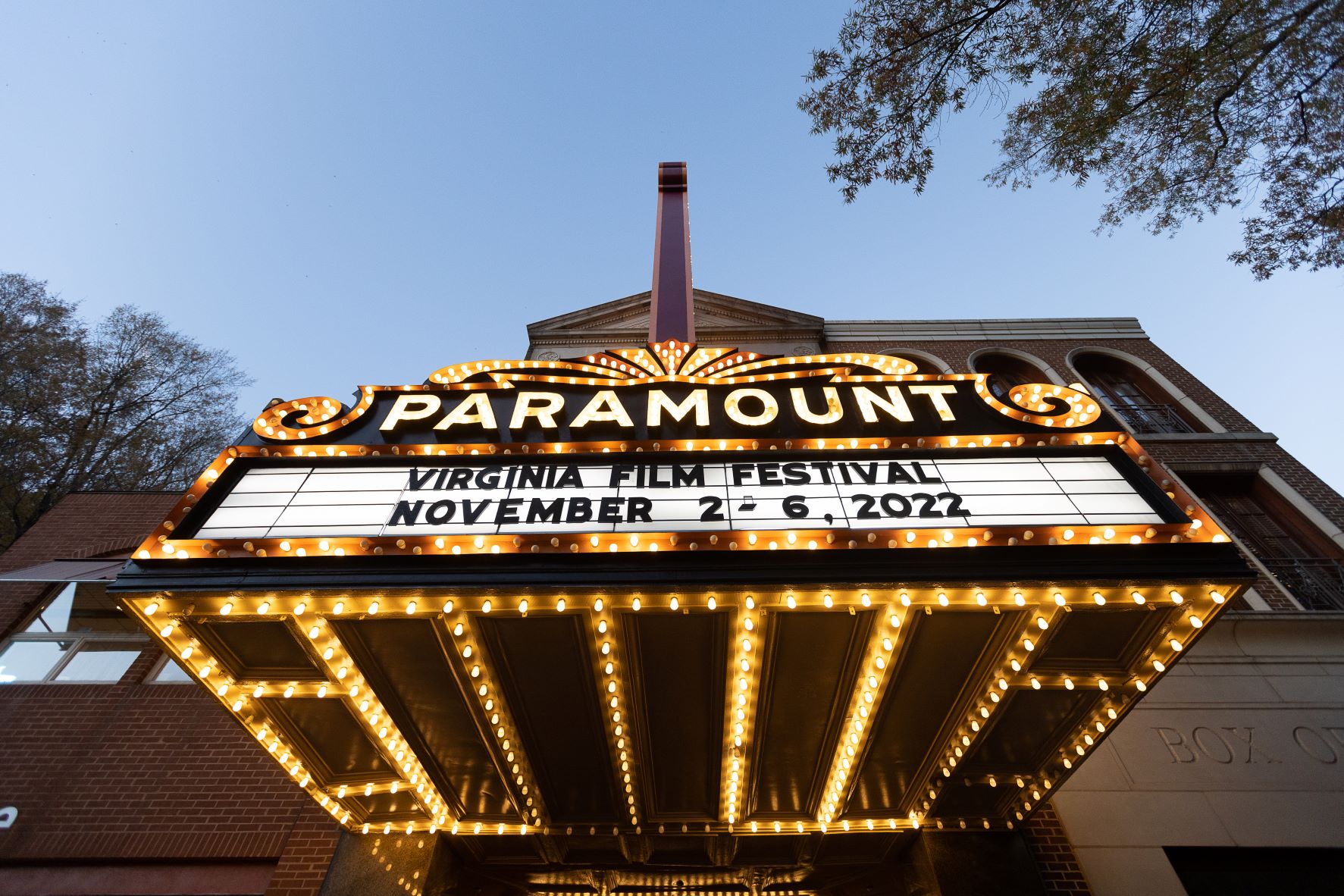 Your voice matters here! Please take our 5-minute survey to tell us about your Festival experience. Your feedback helps enhance the Festival and improve programming. Five minutes of your time is priceless to the Festival.
To thank you for your time, you will have the option to enter a drawing for a limited edition VAFF shirt and tote, and a $50 gift card to Violet Crown upon completion of the survey.
Please complete the survey by Monday, November 14. If you have already submitted, we thank you for your time.