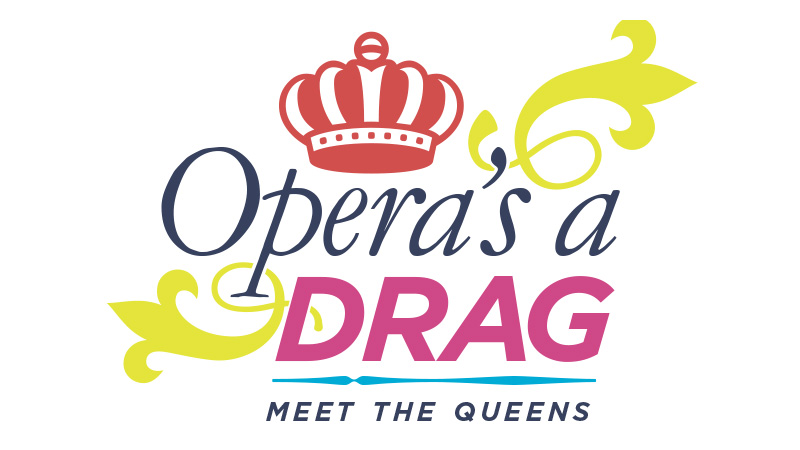 Enjoy a royal night out with this special event to celebrate the Alberta premiere of Mary Stuart! Come down to Earls Campus Towers for a drink, appetizers, and pose for some photos with drag queens from the Imperial Sovereign Court of the Wild Rose. Then head to the Jubilee to watch rival cousins Mary and Elizabeth I face-off in an epic showdown!
Your ticket includes the pre-show event at Earls, free parking at the Jube, and a ticket to the performance of Mary Stuart.
Tuesday, April 19 at 5 pm • Earls Campus Towers
Tickets are $49 per person (plus Eventbrite fees)
For season ticket holders, Explorers members, and those who already have tickets to Mary Stuart, this event is only $15 (plus fees)
Our exciting 2016/17 season begins this fall, and season tickets are now on sale starting at $99 for all three operas! Don't miss out on Puccini's Turandot, Rossini's Cinderella (La Cenerentola), and Strauss's Elektra. Visit our website or call our box office to guarantee your seats for the season.
The renewal deadline for current season ticket holders is April 26.