New Art Classes and Workshops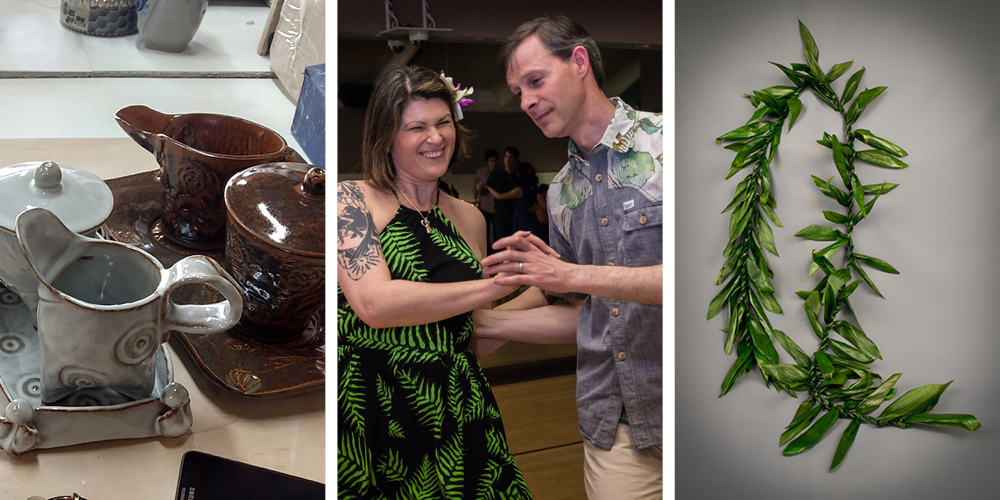 Come express yourself creatively in the restorative setting of our historic grounds! We are proud to announce a slew of new offerings, from creating ti leaf leis to learning swing dancing, and the return of old favorites, like wheelform and handbuilt ceramics. Plus, join us for Munro Winter Nights: several new workshops exploring art-making after dark, offered in conjunction to our upcoming exhibition Bruce Munro at Montalvo: Stories in Light.
All of our sessions are led by established artists, practicing in the fields they teach. Classes are not sequential and may be taken independently. A small group size ensures individual guidance, and enrollment fees include all necessary materials. All skill levels, from the curious novice to the practiced professional, are welcome -- sign up today!

A Look Back on We the People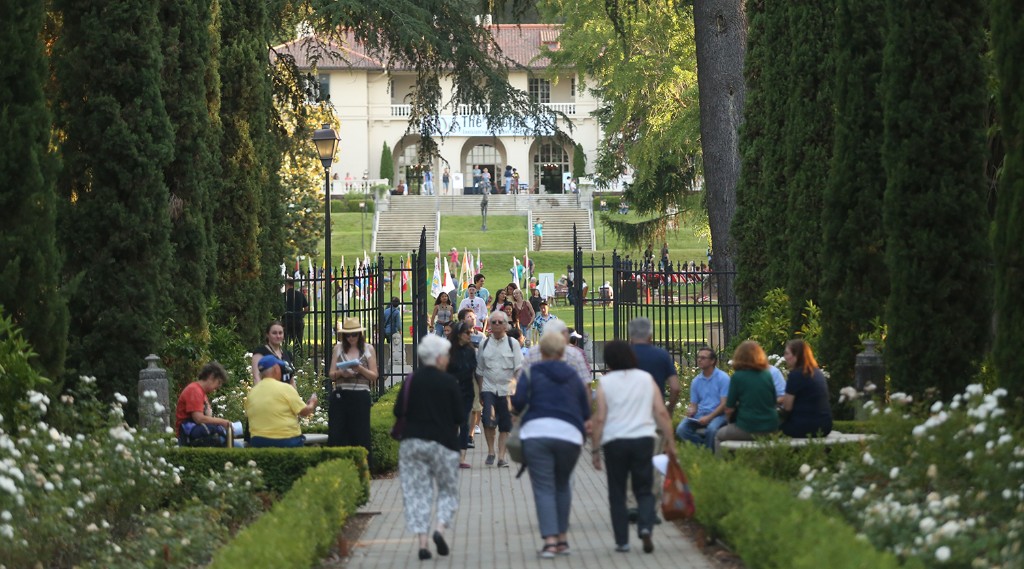 This past Friday, we debuted our 2018 summer Art on the Grounds exhibition with We the People, a celebratory festival. It was a night full of community and inspiration: Marilá Dardot wove together stories of home and identity with an installation on our Great Lawn featuring rows upon rows of flags created by first-generation immigrants [Saudade (Our Flags)]; María Magdalena Campos-Pons juxtaposed the deadliness of war with the tranquility and peace of nature [Imole Blue II: Field of Memories]; and Howard Hersh enticed us onto Montalvo's trails to explore the mystery and magic of the forest [Four Bridges]. Poets, musicians, visual and sound artists of all kinds--and you!--explored the central question of who is "we"? throughout the evening, culminating in a powerful performance by singer Jennifer Johns.
To see photos from the night, visit our Facebook page.