Mapplethorpe: Look at the Pictures
Dear Member,

After bowling over audiences at Sundance and the Berlinale, we are delighted to offer an exclusive Member preview of this compelling and candid documentary examining the career of one of America's greatest and most controversial photographers.
30 Aug 6.30pm
Tickets $10 (includes drink on arrival)
Sold Out at MIFF? See it at ACMI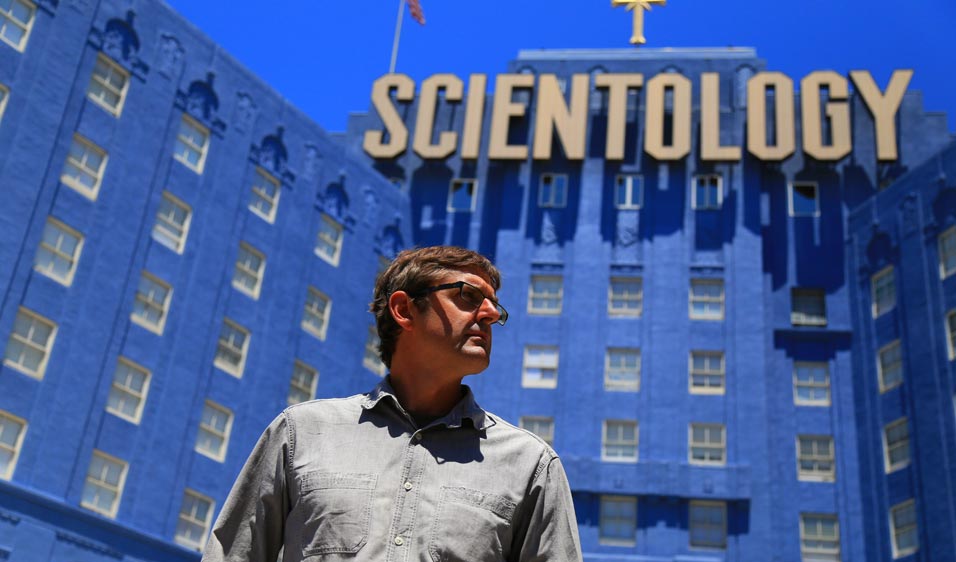 Louis Theroux: My Scientology Movie (NFT*)
Following a long fascination with the famed 'Hollywood' religion, the incomparable British broadcaster Louis Theroux won't take no for an answer when his request to enter the Church of Scientology's Los Angeles headquarters is denied.
Thu 8 - Wed 21 Sept
Tickets $10
*NFT = No Free Tickets. Member Cinema Passes cannot be used for this film.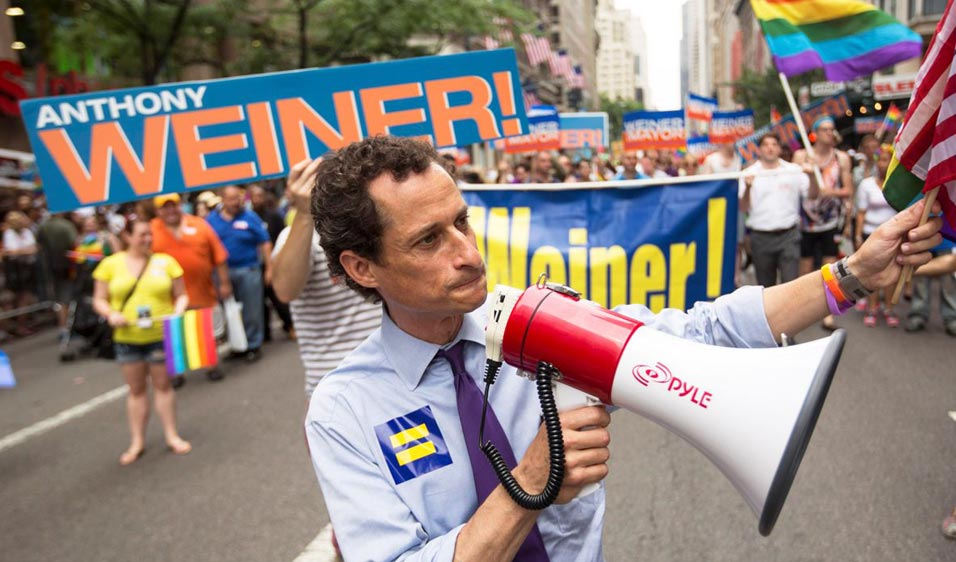 Weiner
Winner of the Best Documentary prize at the 2016 Sundance Film Festival, Weiner is a wonderfully stranger-than-fiction tale of political scandal and contemporary morality. Anthony Weiner was a democratic congressman on the rise when a 'sexting' scandal forced a humiliating resignation.
Exclusive Limited Season
Opens 1 Sept
Tickets $10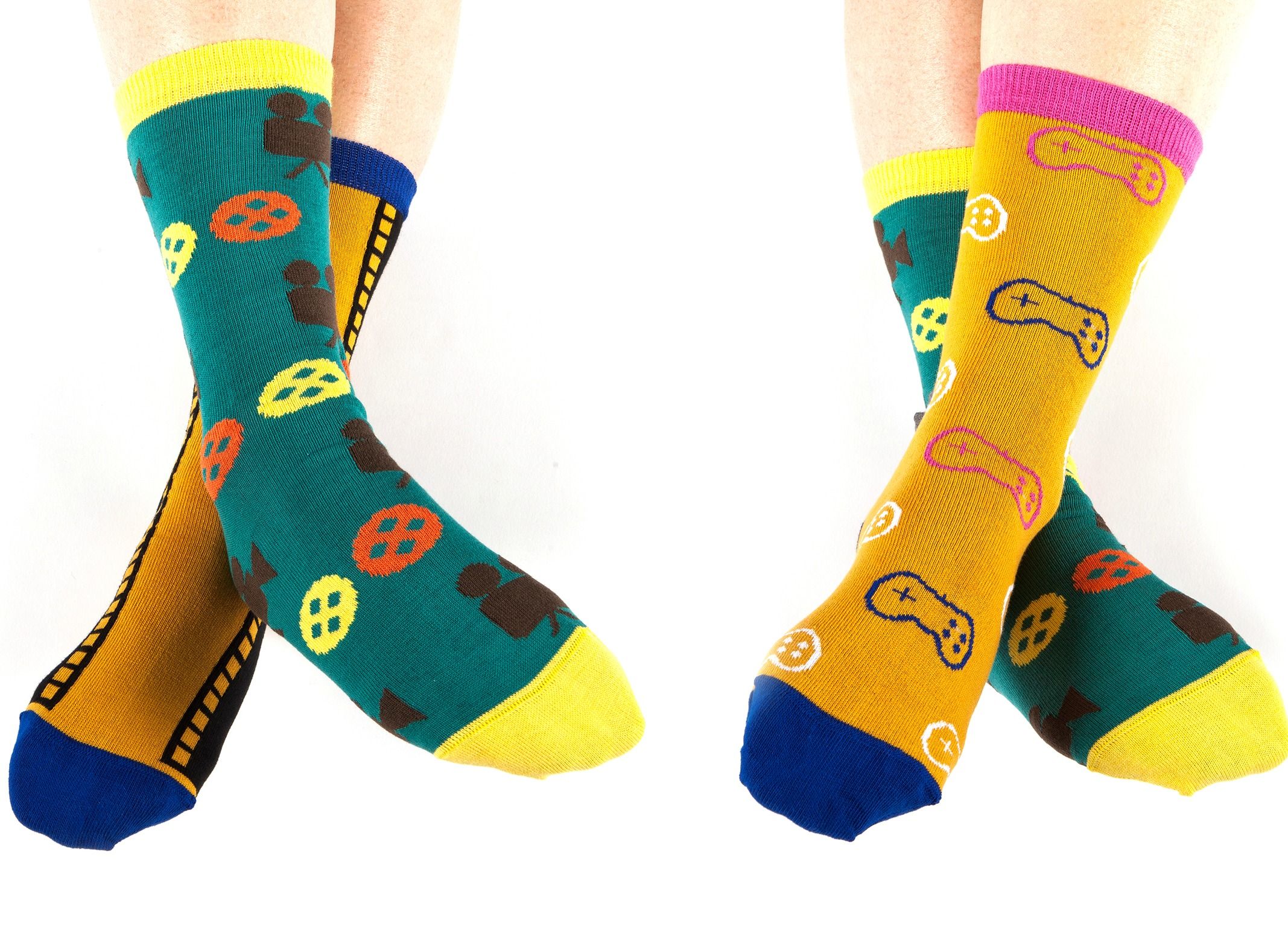 Sock Giveaway
The ACMI Shop recently collaborated with local artistic brand Tightology to produce an exclusive limited range of moving image themed socks. We have a pair of each of the three designs to give away to ACMI Members!