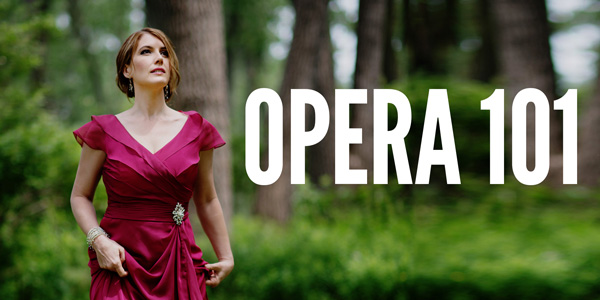 Cinderella Opera 101 (free event)
Before you attend our February production of Rossini's charming Cinderella, learn more about the music and themes of this bel canto masterpiece at Opera 101.
Join host Stephan Bonfield for an evening of discussion about Rossini's whimsical composition, the enduring rags-to-riches fairytale, and how Edmonton Opera puts a unique 1950's spin on this classic to celebrate its 200th anniversary!
Wednesday, January 18, 2017 • 7 pm • CKUA building downtown • 9804 Jasper Ave
Free admission, RSVP on Eventbrite.