Happy Impending Holidays!
We are thankful to our creative team for the terrific run of Adam Bock's A Small Fire, starring Bebe Neuwirth, John Dossett, Oge Agulué and Sarah Gliko (giving another stellar performance after winning her Barrymore Award for PTC's The Bridges of Madison County last season). We're thrilled to announce that our subscriptions surpassed our goal by - a lot.
Now, we are in full-court press mode, preparing for See & Be Scene, our annual sneak peek into the plays and musicals that are under consideration for future seasons. Join us on Monday, December 2nd, at 7 pm, when eight works will be showcased. Then, we'll ask you to stay, grab a drink and join a conversation with me and some of the artists about the scenes and the season planning process. You can ask questions, share observations, or simply fill out the survey you'll receive when you arrive.
This evening is truly important to us. Not only does it give us a chance to meet and work with an array of talent from the area, but we also get to showcase ideas and get instant feedback about what shows pique your interest or even, well, turn you off (it's happened!). Season planning is an inexact science, and the zeitgeist into which we release these shows is ever-changing (Presidential election 2020, anyone?), but we love this annual opportunity to try out ideas and hear from you.
Some of the plays and musicals we will present include the 2019 Kilroy's List play John Proctor is the Villain by Kimberly Belflower, which uses the classic play The Crucible to examine a scandal in a modern-day community. Sharyn Rothstein's Tell Me I'm Not Crazy is a comedy about a deadly serious subject - guns. The First Deep Breath, by local playwright Lee Edward Colston II, is the Philadelphia version of August: Osage County, epic in scope and passions. Then, you'll hear pieces from a new musical called Triangle (music by Curtis Moore, lyrics by Thomas Mizer, book by Mizer, Moore and Joshua Scher), which juxtaposes stories that span the century from the Triangle Shirtwaist Factory Fire to today, and Sweeney Todd: The Demon Barber of Fleet Street, with a book by Hugh Wheeler and music and lyrics by Stephen Sondheim. Too Heavy for Your Pocket, by Jiréh Breon Holder, tells the story of a young man who weighs a choice to join the fight against racism in the Deep South by becoming a Freedom Rider against his obligation to his young family. There's more in store, but this is just a preview of the preview!
Tickets are on sale for $15 for the general public but are free for donors and subscribers. Tickets are available at philatheatreco.org, at the box office, or by calling 215-985-0420.
Also, we're happy that the Suzanne Roberts Theatre will be jam-packed with holiday events, thanks to the work of our resident companies: Koresh Dance Company's Come Together Festival opens tonight and the Philadelphia Gay Men's Chorus has a holiday offering from December 5th through the 7th called A Starry Night: A Joyful Holiday Celebration. Check our website under Events at the Suzanne Roberts Theatre to see all the many live performances you can enjoy.
Have a wonderful holiday season!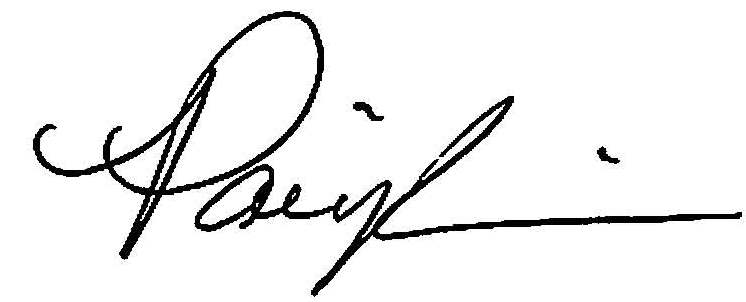 Paige
PS - Remember that new website we teased you about? We will be going LIVE in the next few weeks.