Hi everyone,
Rehearsals just got underway for Everything is Wonderful, by Chelsea Marcantel. Director Noah Himmelstein has assembled a fantastic cast with some actors you'll know, and others you'll be delighted to discover. Noah directed this play at the Everyman Theatre in Baltimore last year. I saw it and knew it was perfect for PTC.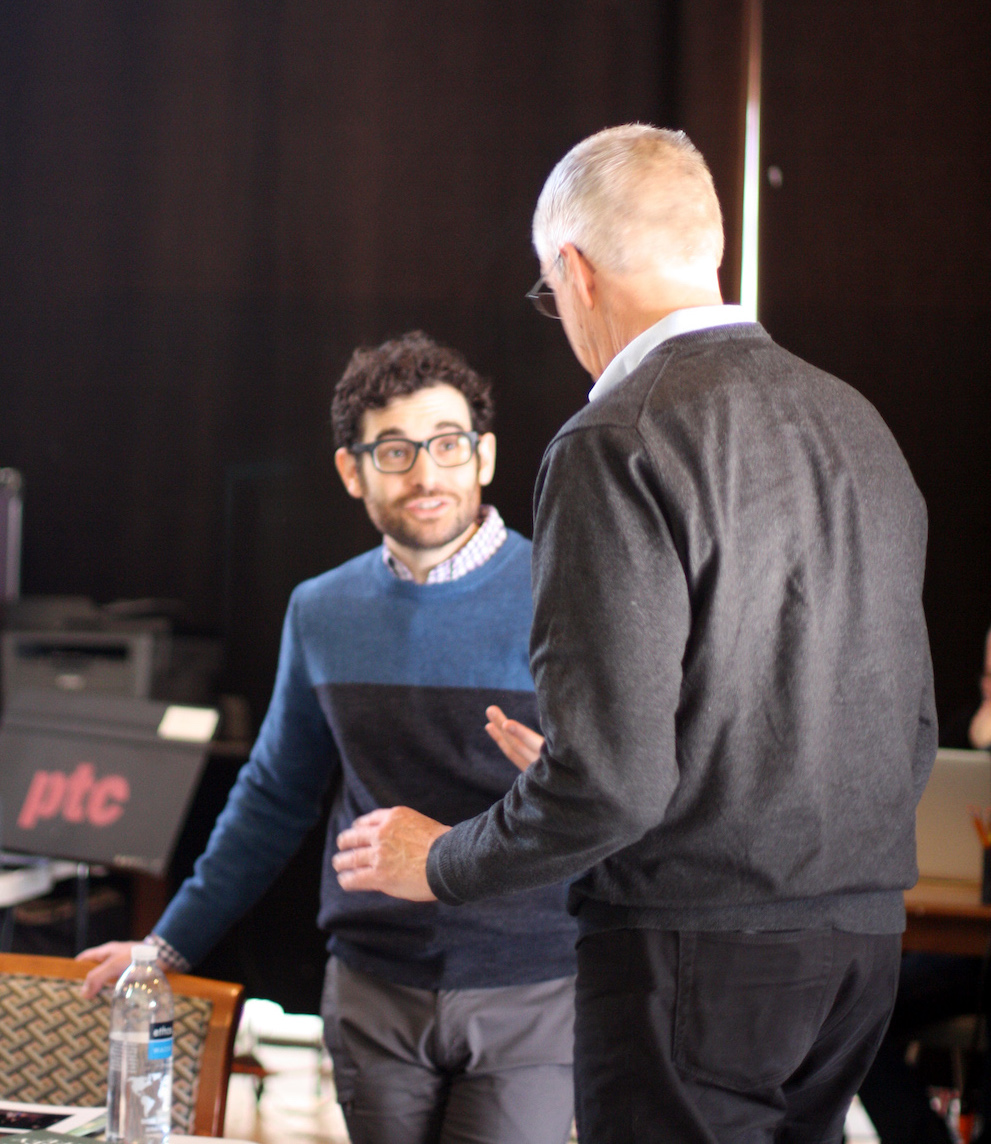 William Zielinski starred in PTC's Hand to God a few years ago, and plays the complex role of patriarch Jacob. His wife Esther is played by Blair Sams, who participated in our inaugural Play Brawl fundraiser, in the "There's no crying in baseball" scene. Blair recently completed shooting on Jon Stewart's film Irresistible and we are thrilled she has moved to the area. J. Hernandez, so stunning in PTC's Sweat and a Haas Award nominee, is back again this year. Two rising stars, Katie Kleiger and Lucky Gretzinger, make PTC debuts as Miri and Abram, respectively. Lucky reprises a role he originated in the show's world premiere at Contemporary American Theatre Festival. Finally, we're excited to introduce young Philly newcomer Stephanie Hodge to PTC audiences (some of you may have seen her in See & Be Scene).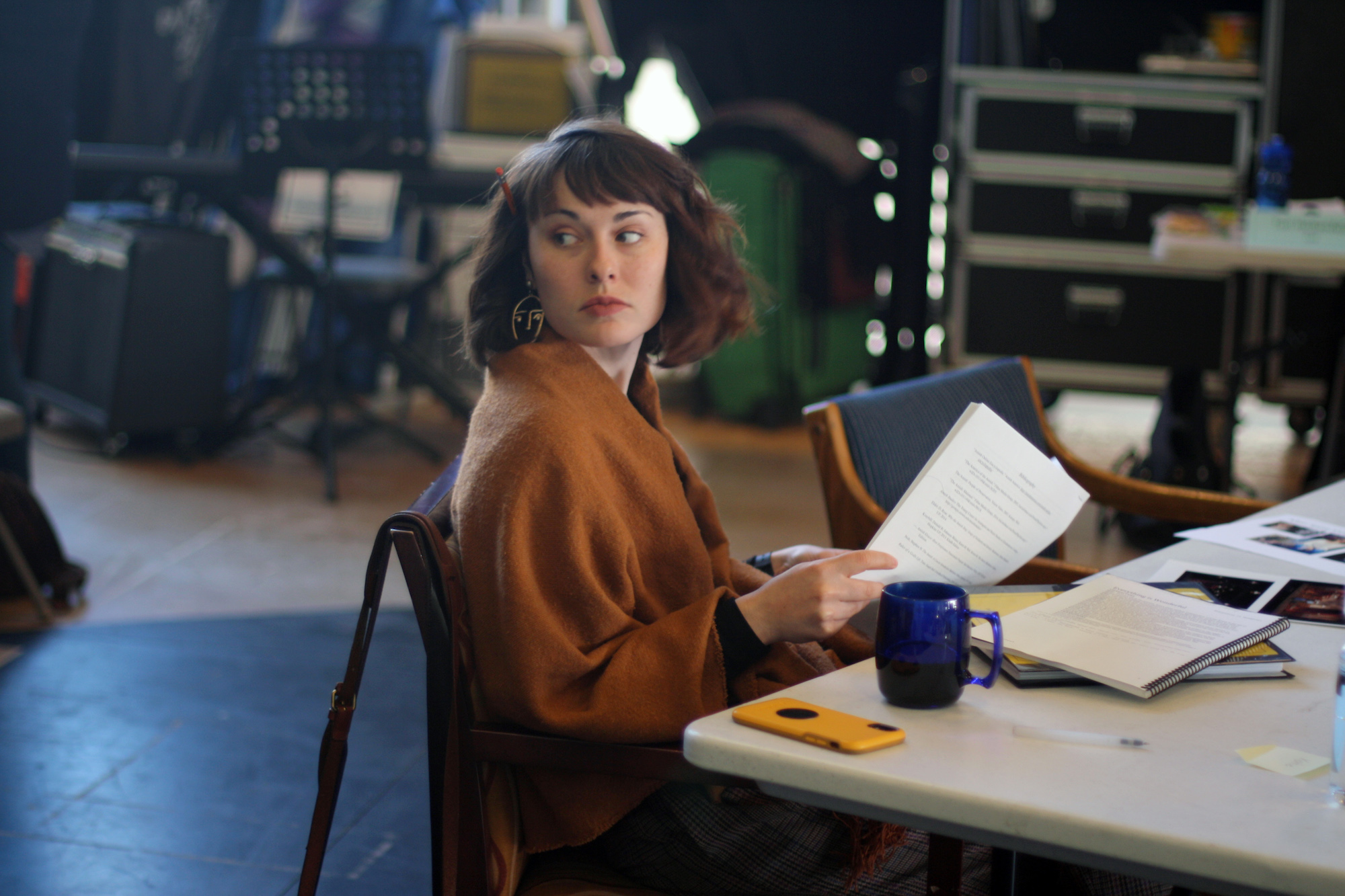 The Amish are a quickly expanding population, with numbers rising more than 33% in Pennsylvania, and doubling in the US over the last twenty years. At a time when the Amish community has come under scrutiny, and explosive new revelations have come to light, this play feels downright prescient.
Please take note! We have two post-show discussions centering around some of these issues and hope you'll come join the cast for conversations around consent, as well as the history and practices of the Amish.
On Thursday, February 20th, we'll feature Olivia Harris, former Albert M. Greenfield Fellow at PTC, who is now the Executive Director of Speak About It, a 501(c)(3) nonprofit organization that partners with high schools and colleges to educate, entertain, and empower students to create positive change within their communities, advocate for and practice healthy relationship habits, and prevent sexual violence. Joining Olivia is Christian Hayden of Women Against Abuse, whose mission is is to provide quality, compassionate, and nonjudgmental services in a manner that fosters self-respect and independence in persons experiencing intimate partner violence and to lead the struggle to end domestic violence through advocacy and community education.
On Tuesday, February 25th, Julia A. Ericksen, author and Professor Emeritus of Sociology at Temple University, moderates a discussion with Donald B. Kraybill, an author, lecturer, and educator on Anabaptist faiths and living. Kraybill is widely recognized for his studies on Anabaptist groups, and is the foremost living expert on the Old Order Amish. He is the author of the book "The Amish," written with Karen M. Johnson-Weiner, and Steven M. Nolt, who spent twenty-five years researching Amish history, as well as Amish Grace: How Forgiveness Transcended Tragedy, delving into the 2006 Nickel Mines shooting.
Don't miss an opportunity to go deep and meet these fascinating guests!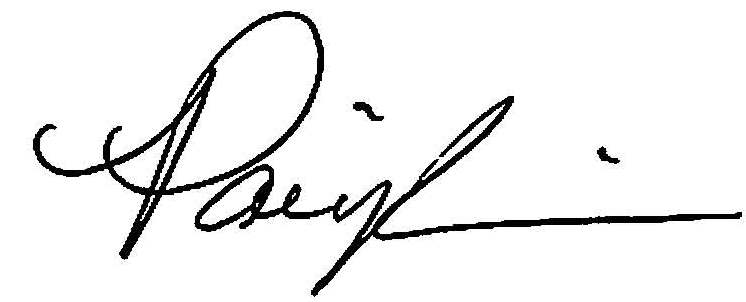 Paige

PS - If you'd like to take advantage of our subscriber benefits for the final two shows in our season, packages start at $35! That 👏 is👏crazy. But we hope you'll take advantage of it!
(pictured: director Noah Himmelstein and Neill Hartley, dialect coach; Katie Kleiger. photo credit: Alexa Perillo)