Hello,
You would think we'd all be getting ready for the holidays, distracted by Wednesday's snow flurries, sightings of "Elsa" at Christmas Village and Hanukkah celebrations (my personal tradition involves latkes and martinis). You would be wrong!
Instead, we are obsessed with plans for our 45th anniversary season in 2019-20.

You see, we just spent a week reflecting on your responses to our 2nd Annual See & Be Scene, held on Monday, November 26th, when short segments from 8 plays were presented. This year, we even had four of the playwright/composers in attendance, and they were able to share with the audience (and me!) personal insight into their creative impulses.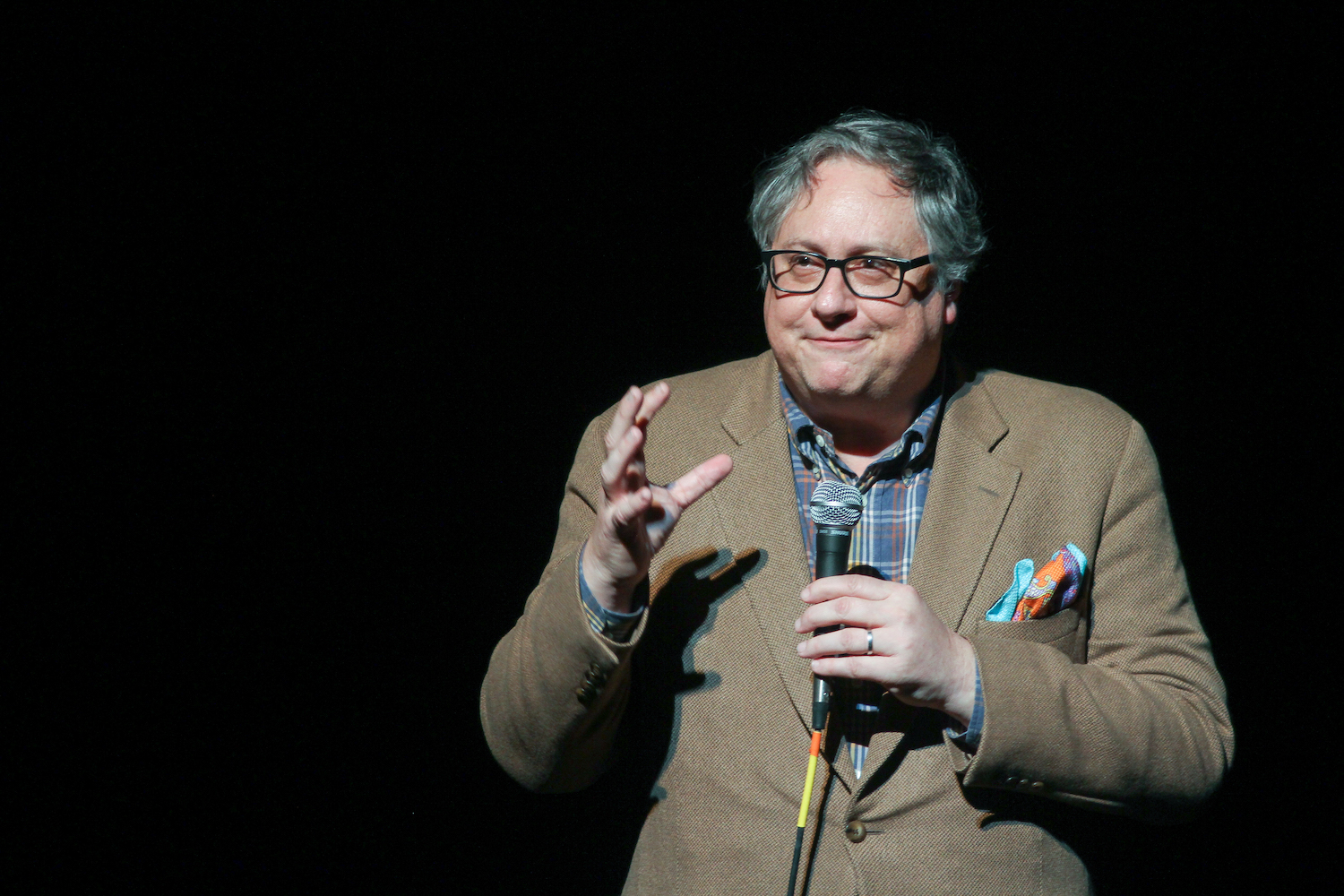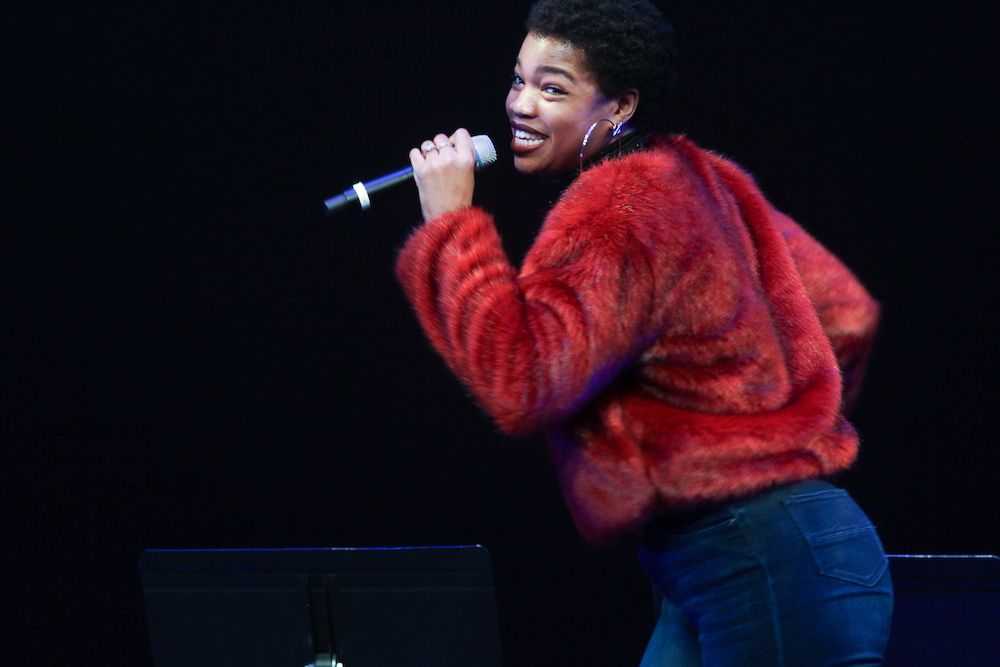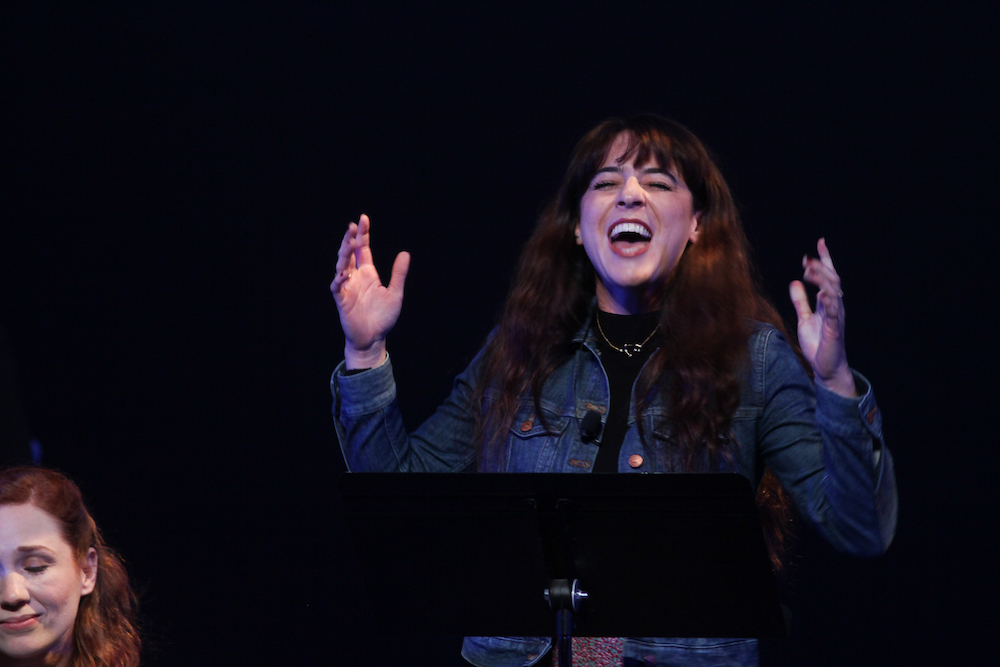 One astute audience member asked the great question, "What are your hopes for your play, if it were to be produced by PTC?" Since seven of the 8 plays under consideration would actually be world premieres, each writer was in the (vulnerable) position of watching an audience respond to brand new material. Your thoughtful comments on the surveys we collected that evening were hugely helpful not only to us at PTC, but also to the writers. Thank you!
Of course, we are also looking forward to the rest of this season, starting with our Princess Holiday Concert Sunday, December 16th (tix here). Like last year, the Princesses will invite everyone to sing along with favorites like "Let it Go," and then join our young audiences for cookies, cider and photos! Introduce the joy of music to a young person by taking them to the theatre. They will never forget you.

You may also inspire them to grow up to be like Tony Award-winning composer Jason Robert Brown, who appears in a solo concert January 26th. Brown, the composer of our upcoming musical The Bridges of Madison County, will talk about creating the show for Broadway, singing songs from his score and accompanying our very own stars, Sarah Gliko and Gregg Goodbrod. It's your opportunity to share an intimate evening with one of the most celebrated American composers writing for the theatre today.
Seriously, though, don't forget to take in all the wonder of the season, when we are reminded to share our good fortune with those around us - friends, family and strangers alike.
Yours,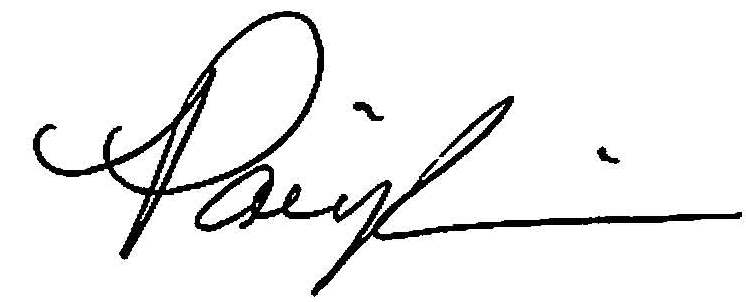 Paige
PS - The future is bright! Our "Be A Light" campaign is underway, so we hope you will consider making a tax-deductible contribution as we look toward our future.