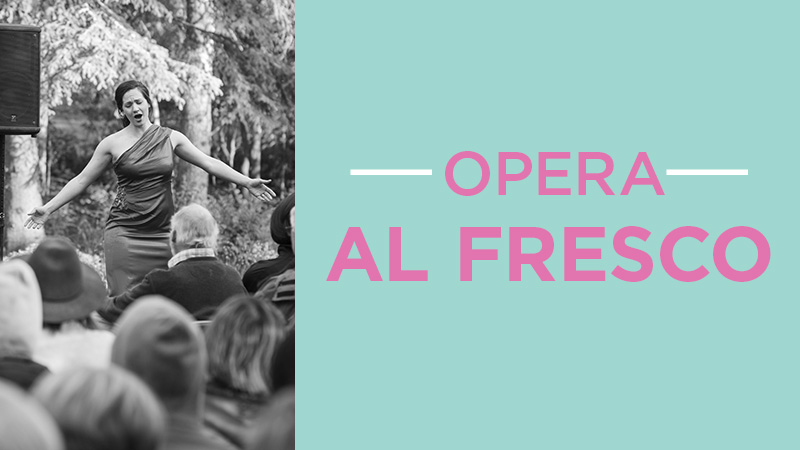 A night of music, delectable hors d'oeuvres, and beautiful scenery at the University of Alberta Botanic Garden – that's exactly what Mom needs to start her summer in style!
Join us for Opera al Fresco on Friday, June 23, at 7 pm. Tickets sell out every year, so act now!
Not only is this the ideal Mother's Day gift, Opera al Fresco also takes place just after Father's Day, giving you even more reasons to celebrate with this special family outing!
June 23 at 7pm • UofA Botanic Garden (formerly Devonian Garden) • Adult $59, child $20