Hubbard Street concludes Season 40 at the Harris Theater with the premiere of Decadance/Chicago, a full evening-length work reimagining Ohad Naharin's Minus 16, one of his most popular and most celebrated pieces, choreographed in 1999 and first performed in the U.S. by Hubbard Street in 2000.

Youth Dance Program Performances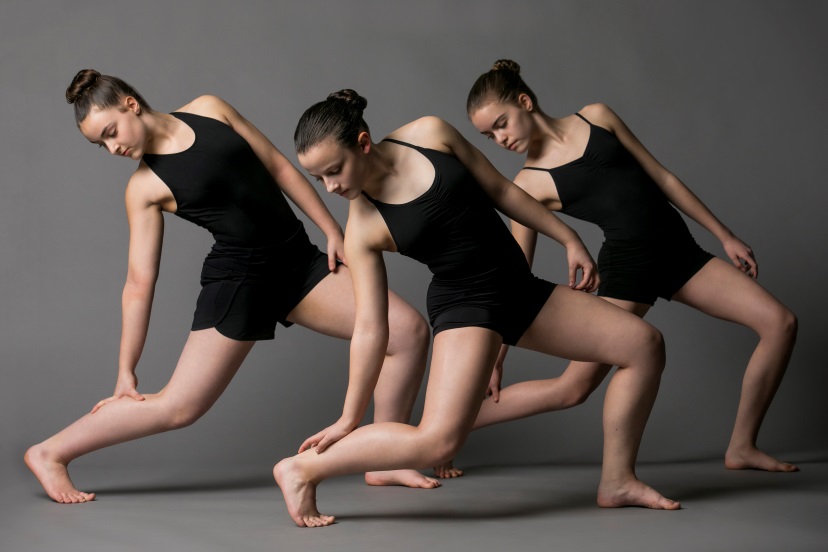 Come see our Youth Ensemble Showcase and end of the year Showcase for our entire Youth Program!
Ensemble Showcase
May 18, 2018 at 7pm
UIC Theatre
This show will include 2 student created works by ChoreoLab with direction from Ms. Michelle Modrzejewski and Ms. Jessie Madden. The Youth Ensemble will be performing three faculty works, by Ms. Keesha Beckford, Ms. Jessica Miller Tomlinson, and Ms. Mary Tarpley, created specifically for the Youth Ensemble

Youth Program Showcase
Friday, June 8, at 6:30pm and Saturday, June 9, at 11am and 1:30pm
Whitney M. Young High School Theater
211 S. Laflin Street, Chicago, IL 60607
To culminate the 2017/18 season of Hubbard Street's Youth Dance Program, we will showcase our students in a year-end sharing of their class work. Each Primary and Secondary Division class will perform in one of the three Showcases.
LCDS Spring Session ends June 3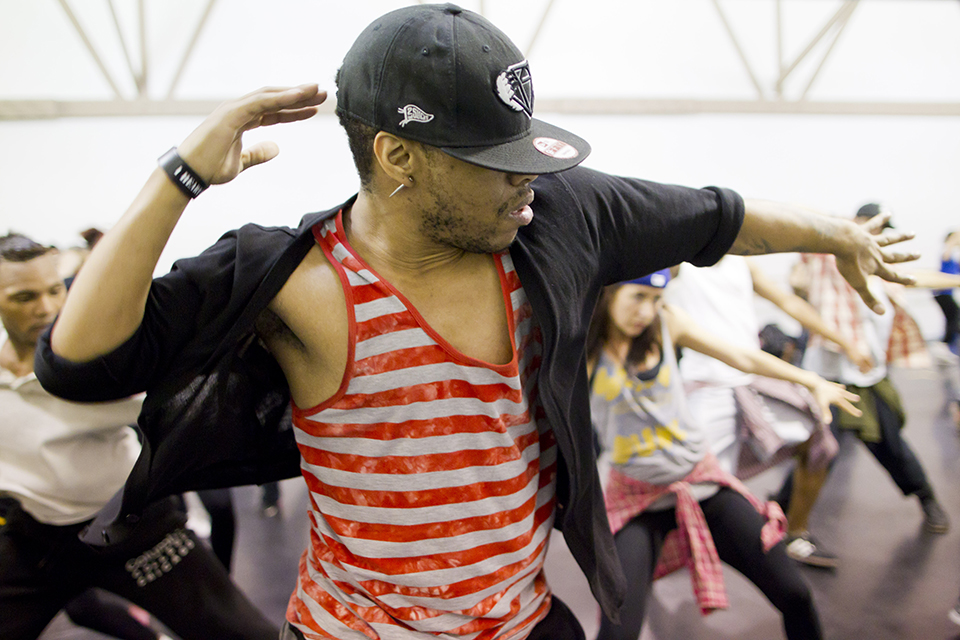 Remember to use up your class cards by June 3.
The Summer Session runs June 4-August 26. Keep an eye out for the Summer Schedule online and in the mail later this month.
Summer fun at Hubbard Street!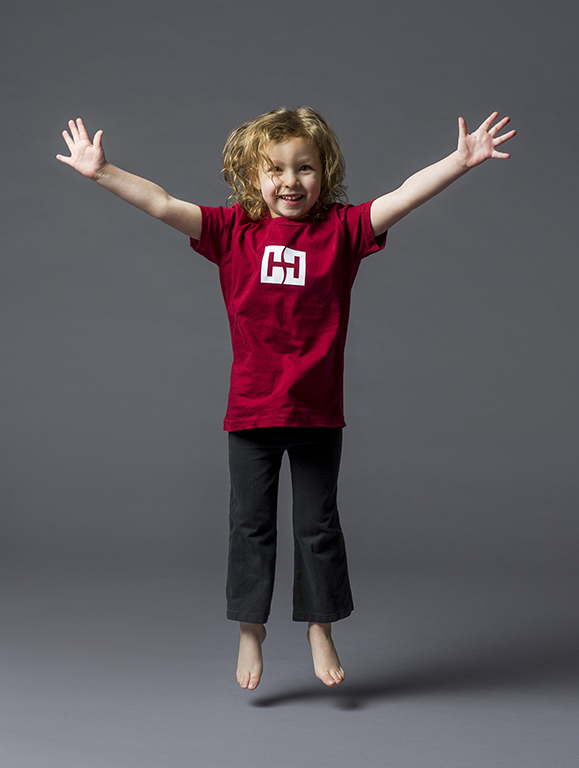 We've got summer camps for dancers ages 18 months - 18 years. Come dance with us!
NEW FOR 2018!
Story Ballet Camp – Sleeping Beauty
Dance Ninjas
Dance & Film
Girl's Lead!
See all of our camp offerings online.