Free Preview: Cutting it Short
Dear Member,

We are delighted to offer ACMI Members an exclusive preview of the upcoming Czech and Slovak Film Festival of Austalia 2016.
This much loved comedy is Jiří Menzel's third feature-length adaptation of a novel by Bohumil Hrabal, drawing from the legendary Czech author's memories of childhood and the dawning of modernity in the small provincial town of Nymburk.
Tue 13 Sep 6.30pm
Tickets Free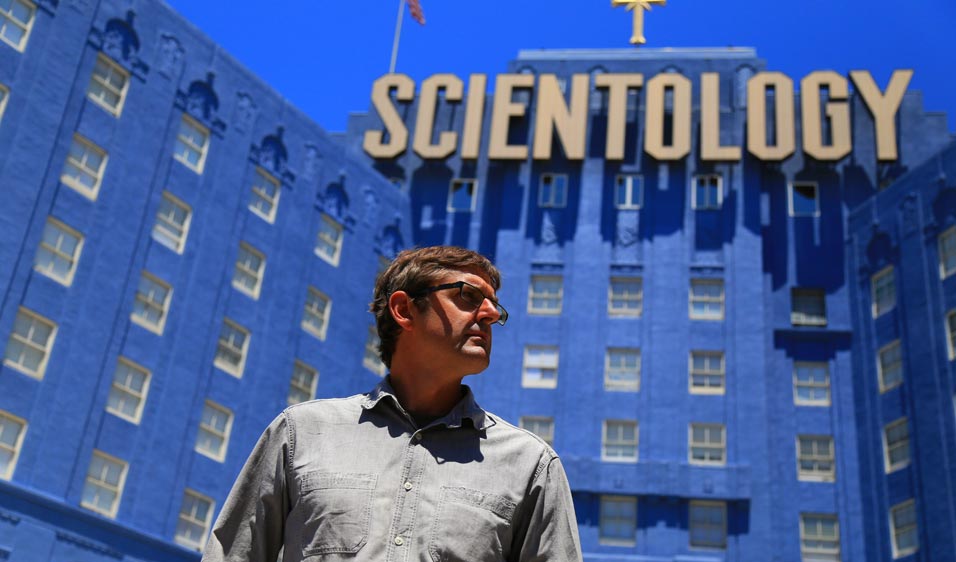 Louis Theroux: My Scientology Movie (NFT*)
Following a long fascination with the famed 'Hollywood' religion, the incomparable British broadcaster Louis Theroux won't take no for an answer when his request to enter the Church of Scientology's Los Angeles headquarters is denied.
Thu 8 - Wed 21 Sept
Tickets $10
*NFT = No Free Tickets. Member Cinema Passes cannot be used for this film.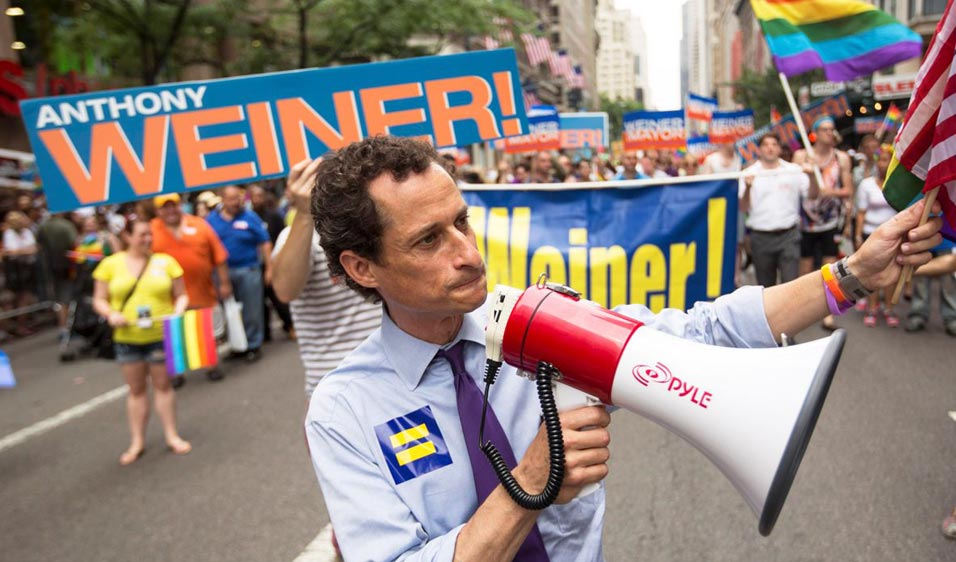 Weiner
Winner of the Best Documentary prize at the 2016 Sundance Film Festival, Weiner is a wonderfully stranger-than-fiction tale of political scandal and contemporary morality. Anthony Weiner was a democratic congressman on the rise when a 'sexting' scandal forced a humiliating resignation.
Exclusive Limited Season
Tickets $10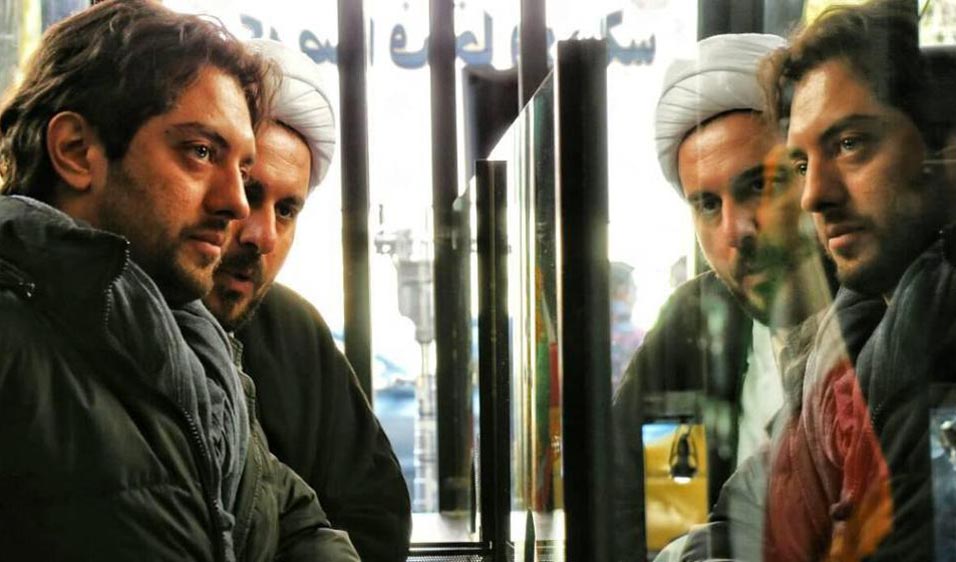 Barcode
During a period of sanctions in Iran, Hamed's father is framed for corruption. Without evidence to prove his innocence, he is sentenced to jail. However, Hamed and his friend Milad devise a plan to trap the main culprit and clear his father's name.
Join us for a very special screening on Fri 9 Sep with the film's lead actor, Bahram Radan who will be in attendance for a Q&A after the screening.
Fri 9 Sept
Tickets $28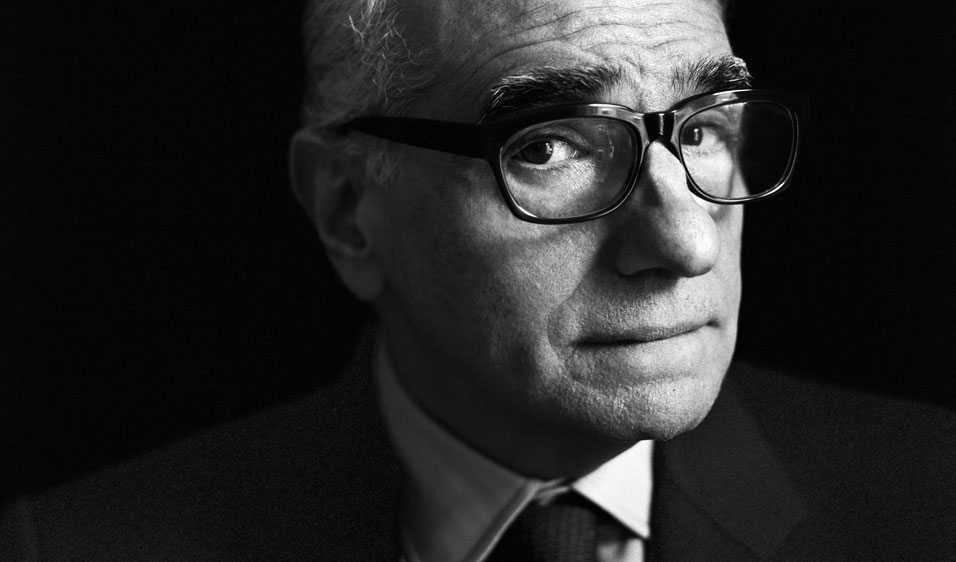 SCORSESE
The exhibition must close on Sun 18 Sep!
Featuring over hundreds of objects and a rich selection of footage from across the director's work in film, documentary and television, SCORSESE invites fans, cinephiles and culture buffs to explore the world of one of the most influential directors of our time.