Hi everyone,
If you're wondering how 2020-21 is shaping up - read on! We have only a few balls in the air now, and we are firming up our dates in the calendar, locking down the availability of directors and the licensing rights to the plays. Sometimes we're in competition for those rights with other theaters and sometimes we compete with...Broadway. Remember The First Deep Breath, that we all loved during See & Be Scene? Fast-tracked for New York. (We're sad, too).
But one thing that is really on my mind is the 2020 election. It's an industry truism that presidential election seasons can wreak havoc with theatre seasons. So would you be willing to take a two-question survey? Take out your crystal ball and click here to help us gaze into the future and program just what you'll need to fill your soul with something wonderful.
Speaking of wonderful - have you seen these reviews for Everything is Wonderful?
If you haven't seen Everything is Wonderful, don't miss your chance!
Also, don't forget about our "Free-Talk" Series of post show conversations.
On Tuesday, February 25th, Julia A. Ericksen, author and Professor Emeritus of Sociology at Temple University, moderates a discussion with Donald B. Kraybill, author, lecturer, and educator on Anabaptist faiths and living. Kraybill is the foremost living expert on the Old Order Amish and the author of the book The Amish, written with Karen M. Johnson-Weiner, and Steven M. Nolt.
NEW!! Thursday, February 27th (before & after the performance), we feature Torah Bontrager, Founder + Executive Director, The Amish Heritage Foundation. Torah has a fascinating history, escaping her Amish community at 15. She graduated from Columbia University and is now an activist fighting to overturn the U.S. Supreme Court case WI v. Yoder, which allows the Amish Church to keep its children from receiving an adequate education and from attending school beyond the Amish 8th grade. Torah will speak prior to the performance and be available for a post show Q&A.
Our third annual fundraising event, PLAY BRAWL, is back for ROUND 3 March 13th, 2020! For more information about this rabble-rousing NON-Gala, go to our website and buy tickets. Vote for your favorite Contender and help raise money for PTC the fun way!

See you soon!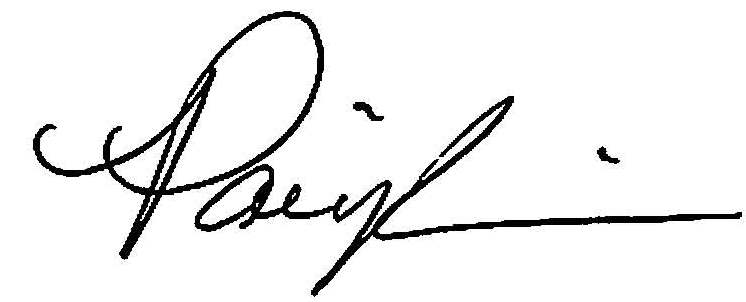 Paige

PS - Shout out to new board member and composer Kristin Bair, whose new musical UP AND AWAY finished its run at the Broadway Rose Theatre in Portland, Oregon. Well-reviewed as "a fast-moving, Bam! Pow! Splat! of a good time."