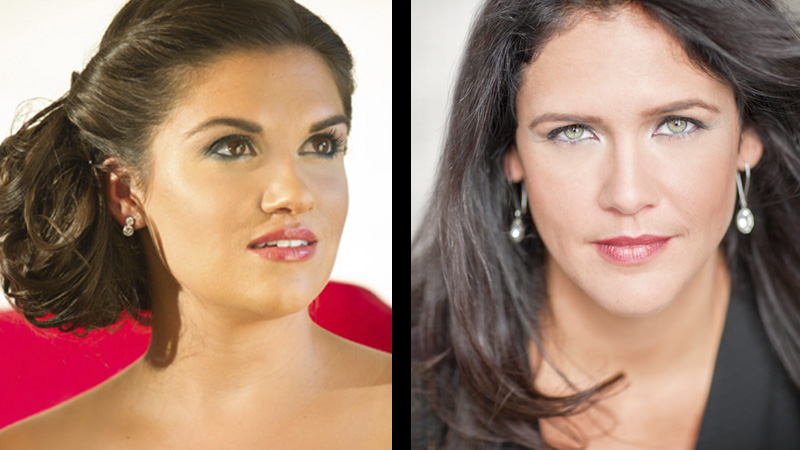 Donizetti breaks convention by creating two leading female characters in Mary Stuart; for maximum effect and heightened tensions, each soprano must stand out on her own. More than up to this challenge are Kathryn Lewek (Mary, Queen of Scots) and Keri Alkema (Elizabeth I).
Kathryn Lewek is one of this generation's most promising coloratura sopranos, having sung her signature role, Queen of the Night, at grand venues such as the Metropolitan Opera.
Keri Alkema is an accomplished soprano, starring in productions of Madama Butterfly, Anna Bolena, and Don Carlo among others, at opera houses around the world.
With a stellar cast of globally renowned artists, Mary Stuart promises to be a spectacular treat for audiences!
April 16, 19, and 21 • Jubilee Auditorium

Tickets start at $40