Master Storyteller Tobias Wolff


Join master storyteller Tobias Wolff for our next Writers Series event on Monday, August 27 at 7pm for a fascinating conversation hosted by author and moderator Katherine Maxfield.
Known for his thoughtful approach to questions and his quick humor, Wolff will talk about his eventful life and read an excerpt from the book he is currently working on. Books from his catalogue will be available for purchase at the event.
Wolff is one of America's most revered writers. His short stories, novels, and memoirs have earned him three O. Henry short story prizes, the prestigious PEN/Faulkner Award for Fiction, a Guggenheim Fellowship, and an array of other awards. His critically-acclaimed short story collections include Our Story Begins, The Night in Question, and In the Garden of North American Martyrs. His memoir This Boy's Life details a difficult childhood as he grew up with a con man for a father; another memoir, In Pharoah's Army, records his tour in Vietnam, highlighting the drudgery and disillusionment that many soldiers experience.
Food & Wine: Silicon Valley's Premier Culinary Event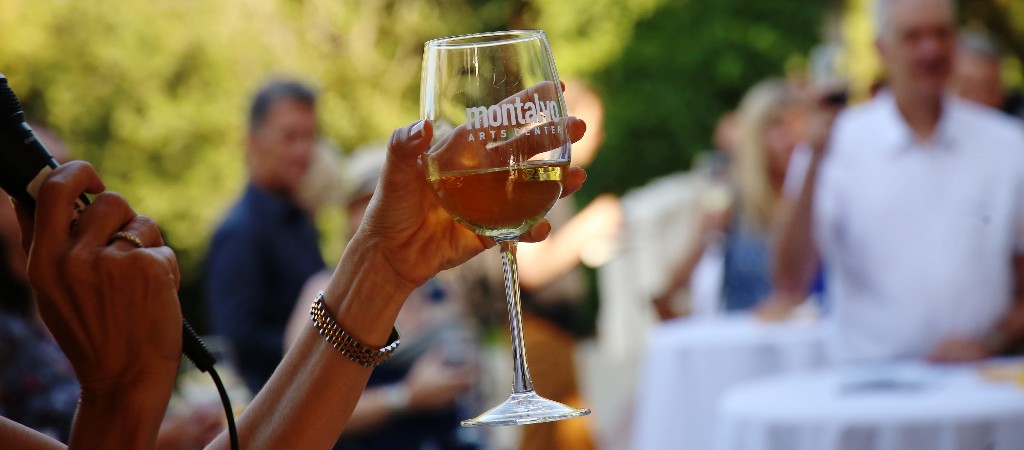 Our annual Food & Wine Classic returns September 9 at 4pm. Our historic Villa and gorgeous gardens transform into a gourmet paradise where you can enjoy tastings from dozens of Northern California's best restaurants and wineries, plus bid on unique experiences and rare vintages in our live and silent auctions. Tickets are still available, and proceeds from Food & Wine benefit our arts and education programs. Don't miss out!