Hello everyone,
We have had so much fun getting ready to open the season. A Small Fire playwright Adam Bock stopped by rehearsals last week to watch a run-through of his play and talk with the cast afterward, answering their questions and providing personal insights you can only get directly from the playwright.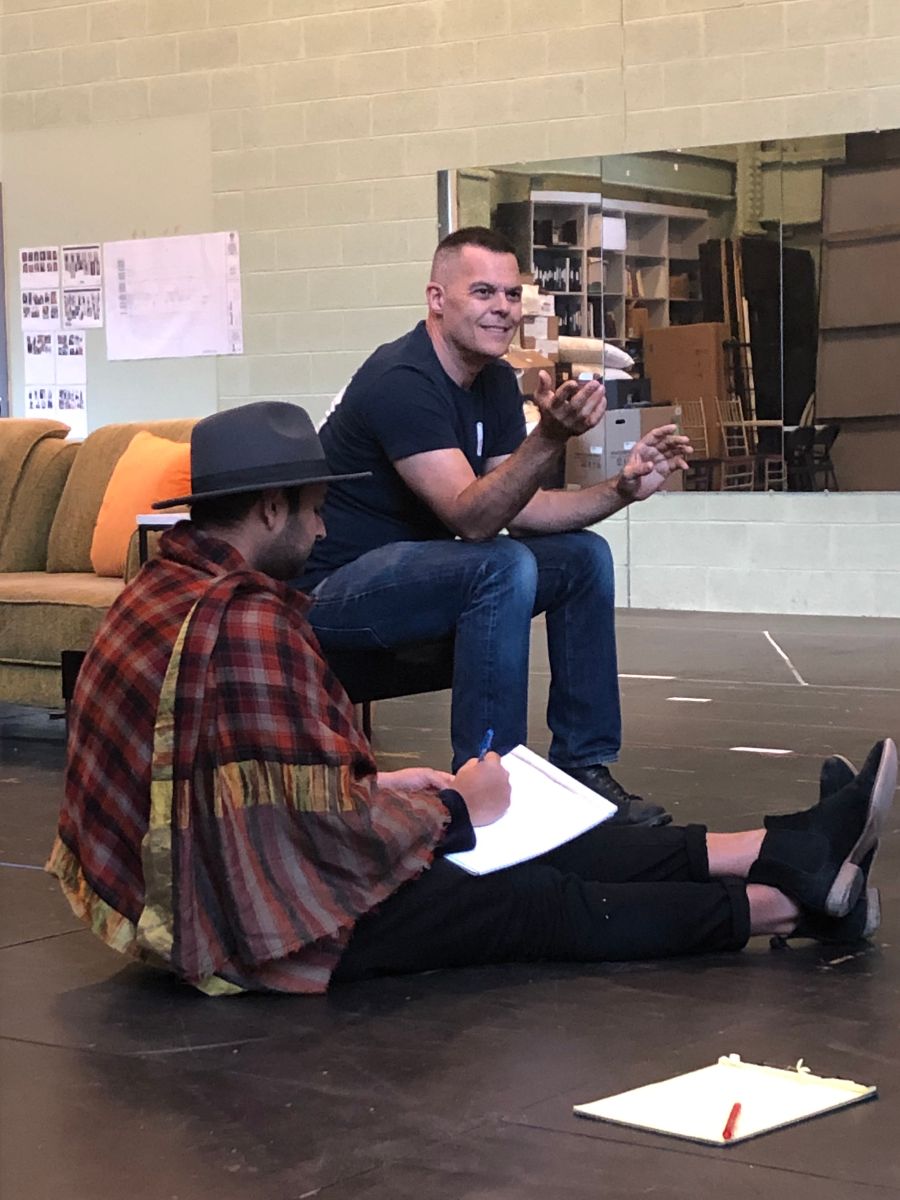 The play is in previews and the creative team is making changes big and small. Preview audiences really do help shape a production, helping the actors with timing, and the director with pacing. We are treating this play like it's brand new, and working every day until opening to realize our vision.

We have some fun surprises to unveil for you. Get ready for your upgraded experience, as we excitedly tackle our wish list of things we can do to make your Philadelphia Theatre Company memorable. As you walk up to the Suzanne Roberts Theatre, you'll notice changes inside and out. We hope you'll find the refreshed lobby warm and welcoming.
Also new this season! Our specially curated wine list includes a Malbec from Spain, Rose of Syrah from France, a Pinot Grigio from Italy, a California Chardonnay and Cabernet Sauvignon. We make theatre, not wine, so we brought in some fancy Philly food and beverage people to design the wine list you deserve. Come early and check out our new wines, including bottle service for only $40 per bottle at a reserved table in the lobby.
We really hope you've made plans to join Philadelphia Theatre Company for our 45th Anniversary Season. Whether you've subscribed for the season, chosen one show that excites you, or have decided you're going to come to our sneak preview event See & Be Scene on Monday, December 2nd, we hope you'll come and experience all that's happening at the theatre.
Finally, help us congratulate actress Sarah Gliko, who won a Barrymore Award (Outstanding Leading Performance in a Musical) for her performance as Francesca in The Bridges of Madison County last season. Click here for the full list of winners, recognizing a fantastic array of diverse Philadelphia offerings and artists last season.
We'll see you soon,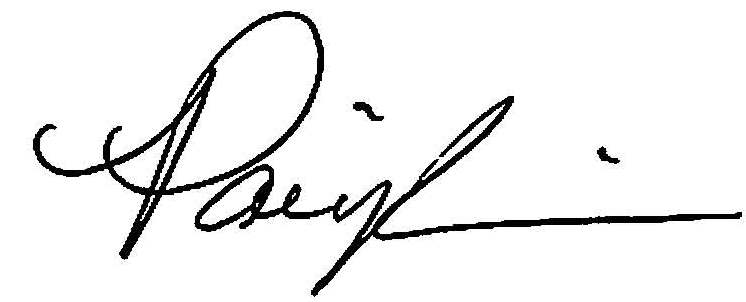 Paige
PS - Remember, Artists Circle members have access to all sorts of special experiences, including exclusive invitations to a private reception with Bebe Neuwirth. JOIN TODAY!