Hello friends,
I'll try to keep this short - we know you're inundated with so much communication now.
However, we wanted to reach out to everyone in the PTC family with the sad news that our dear colleague, the esteemed playwright Terrence McNally, has passed away.
Philadelphia Theatre Company and former artistic leader Sara Garonzik enjoyed a close relationship with the playwright, producing several of his plays, including world premieres such as Master Class. If you read the Inquirer article about his passing, you would have also seen (spoiler alert) mention of our intention to program Master Class next season, 25 years after PTC's world premiere. We aren't ready to announce our full 20-21 season yet, but we are grateful that we recently received Terrence's enthusiastic blessing to revisit his Tony Award-winning masterpiece.
Let's stay connected with a video project!
We'd love to share some #PTCStayAtHome stories on our social media channels during this "intermission" and need your help! What better way to continue our 45th anniversary season celebration than by hearing from you about what PTC has meant to you, or really - anything that is keeping you sane right now.
Here are some questions for inspiration:
1. How many years have you been coming to PTC?
2. What is your favorite show you've seen at PTC and why?
3. What do you love most about live theatre?
4. In looking back over PTC's history, what 3 words could best describe your memories?
If we could have your submissions soon, we'd love to begin posting the series on April 1st. Go ahead and send your video to me (paigeprice@philatheatreco.org) and we'll get it into the queue to share.
What's happening now?
As most of you know, we made the difficult decision to postpone our spring production of The Wolves. We will be reaching out to all ticket holders in a few days, as we devise our new plan.
Your ongoing support of PTC is deeply appreciated and absolutely vital as we continue our mission to serve the audiences of Philadelphia by producing theatre of the highest quality, and by nurturing our artists. How can you help? We hope you'll consider donating the cost of your tickets to The Wolves back to PTC. Another idea, suggested by a loyal donor, is to list us as your favorite charitable organization when you order from AmazonSmile. It's the easiest way to get what you need and send a little help our way as we navigate this uncertain time.
The world is moving so quickly, and we're mindful that your priorities must lie with the safety and health of your loved ones. Our staff is working from home (we've mastered Google Hangouts and the virtual happy hour!) but we are available to you; reach out at any time.
We are thinking about you and look forward to welcoming you back as soon as we can safely resume operations.
Stay safe (and sorry, this wasn't that short after all),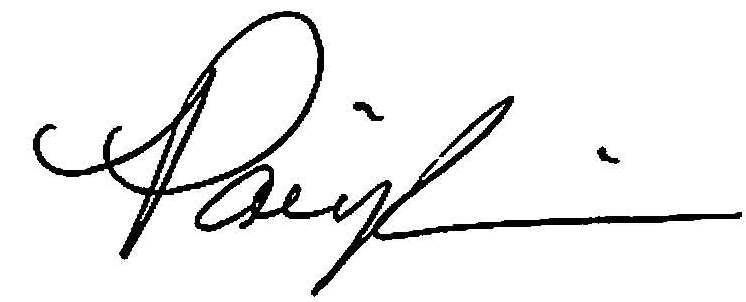 Paige
PS - If you have the desire and capacity to assist the Philadelphia artist community (many of whom are gig-economy or hourly workers and already vulnerable), you'll find some resources on the Theatre Philadelphia website. If advocacy is your jam, click here to communicate the importance of the arts to our elected officials. We'd love you to remember those smiling faces who exchange your tickets or work behind the bar who are without any work right now.