Hello everyone,
It's graduation season and Broad Street has been filled with caps and gowns as well as a palpable sense of pride and celebration. In one single moment, the hard work and years of concentration and all the stress evaporate, transforming into hope, aspiration and yes, maybe just a little fear of the unknown.
It occurred to me yesterday that all of us at PTC relate to these graduates. We've been undergoing a years' long master class in transformation, too, combining our collective experience to learn what works (and doesn't). Some of our experiments worked (Play Brawl!), and others we'll just put in the "well, that didn't work" column.
So, with our newly constituted staff and leadership, we just graduated from our first season. We majored in turning PTC around. We brought together many artists that were new to PTC and focused on creating empathy with stories by and about communities that are unfamiliar to many of us. We learned a lot - about ourselves, about our audiences, and even about the city of Philadelphia.
Last month, we told you about Bebe Neuwirth headlining our first play of the season. This week, we're in the middle of more casting, sending offers, and putting together the creative teams for the season, and that is my favorite part of being an artistic director. You can see the season take shape in small ways, and start to imagine the experience that an audience will share.
We're also thrilled to be on your minds, as well. Subscription sales are hot, and we're excited you're building upon last season's momentum, with our 45th anniversary season featuring the plays A Small Fire, Everything is Wonderful and our Kilroys List play The Wolves. Learn more about our new season HERE.
It's also awards season on Broadway, and we'd love to give a shout out to some PTC alums, who are nominated for awards: Ali Stroker, from our production of 25th Annual Putnam County Spelling Bee, for Best Featured Actress (Oklahoma), Rachel Chavkin, director of 2017's Small Mouth Sounds for Best Director (Hadestown), David Korins, scenic designer of FOUND, for Beetlejuice, and my husband (!) Nevin Steinberg, PTC's Nerds, for Best Sound Design (Hadestown). And of course, we celebrate Terrence McNally, who is getting a Lifetime Achievement Tony Award! I'll be there on June 9th, and hope you'll tune in to CBS and watch.
Warmly,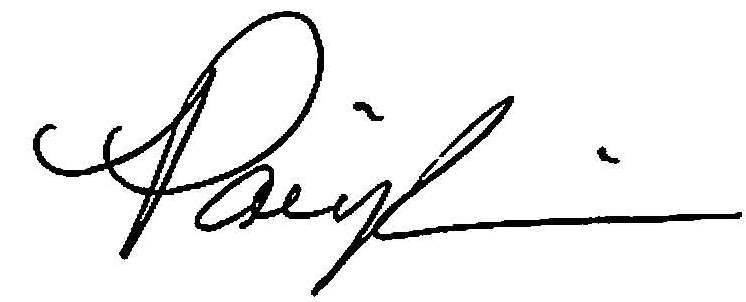 Paige

PS - Just a reminder that PTC subscribers will get the best deal on the best seats - call the box office at 215-985-0420 to subscribe for our 45th Anniversary Season and receive 40% off single prices. Exchanges are free and you pay NO fees. Go to our website to buy your subscription now!