A More Perfect Union: We the People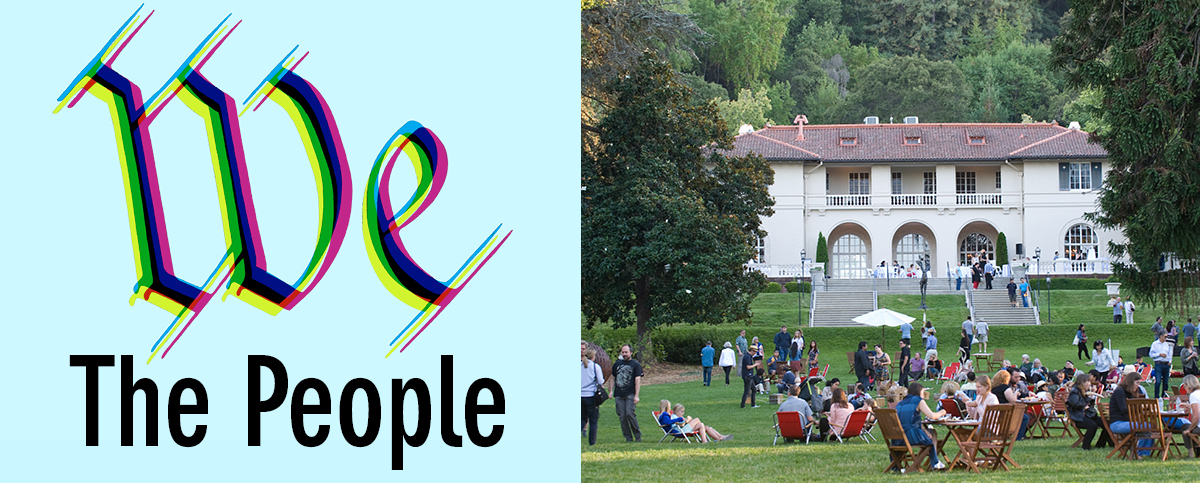 Join us on Friday, July 20 from 6:30-10pm as we host an evening of poetry, performance, soundworks, and installation art at We the People -- the opening festival for our summer Art on the Grounds exhibition.
Featuring musical performances, interactive art, a crowdsourced "Global Constitution," and plenty of surprises, We the People is an invitation to join poets, musicians, and visual and sound artists from across the globe to collectively expand our understanding of "we" and imagine new, more inclusive ways of being together. We'll have food trucks, beer, and wine, with plenty of things to do, see, and hear all across our beautiful grounds.
Before the party starts, select donors and event sponsors are invited to a special VIP event where they can meet and mingle with the artists. Want to receive an invitation? Find out how by emailing Emma Moon at emoon@montalvoarts.org.
Before the event, we are also asking everyone to consider: What does the concept of "We" mean to you? Many of our Artist Fellows have been creating and sharing videos of their responses, and you can join the conversation! Just post a video, image, or comment on your favorite social media channel using #WhoIsWe, #WeThePeople, and @montalvoarts.
The festival is FREE, with very limited on-site parking ($15) or free shuttle service from West Valley College throughout the night. Use the button below to tell us you're coming via Facebook, then invite your friends to be part of the experience!
Volunteer for Upcoming Munro Exhibition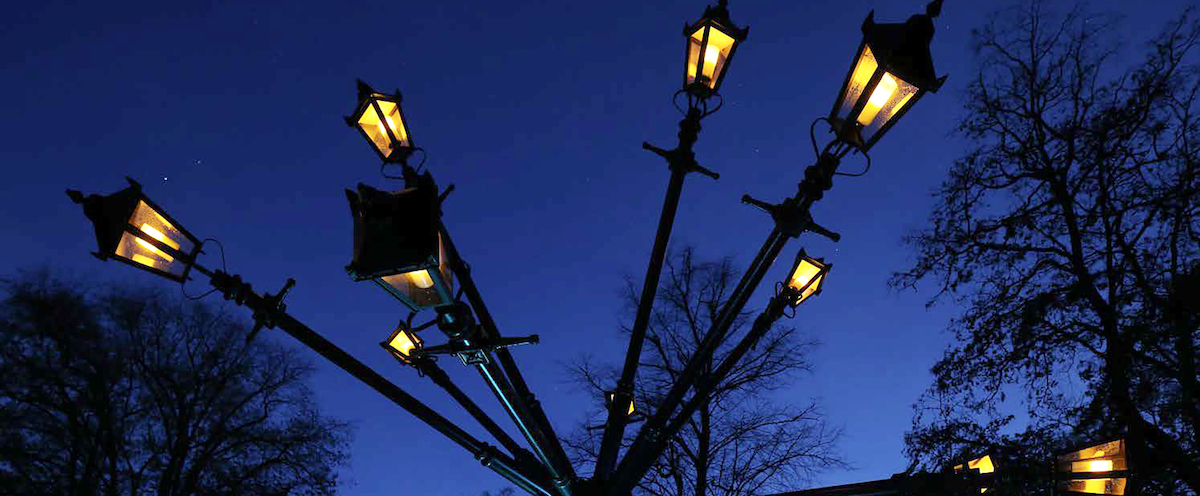 This fall, we will be opening a new, large-scale installation -- and we need your help! Bruce Munro: Stories in Light will feature ten light-based works, from immersive to intimate, that will span the entire property. Guests will have a chance to walk amongst the installation as they view the art. We are looking for recruits to act as docents, greeters, guides, and more throughout the dates of the show.
We are getting ready to announce the onsale date for the public to buy their tickets, but if you're a volunteer, you won't need to worry about that! Each volunteer shift worked will earn you one free ticket to return and experience the exhibition. Work a few shifts and you'll be able to bring the whole family.
Interested in learning more? Contact Volunteer Resources at volunteer@montalvoarts.org. Click the button below for more information about Stories in Light.

Photo Credits: Ron Leckie / Erica McDonald / Bahara Emami / Courtesy Bruce Munro