Hello and congratulations for surviving (thriving?) in 2019!
It may be the end of the year, but we're right in the middle of planning our 2020-21 season. Thank you to everyone who came to See & Be Scene, our annual sneak peek into the plays and musicals that are under consideration for the future. On Monday, December 2nd, eight plays were showcased:
Sharyn Rothstein's Tell Me I'm Not Crazy (a comedy about a deadly serious subject - guns)

Triangle (a brand new musical that juxtaposes stories spanning the century from the Triangle Shirtwaist Factory Fire to today)

Too Heavy for Your Pocket (drama set in the Deep South about a young man choosing between becoming a Freedom Rider and his obligation to his young family, when he receives a full scholarship to college)

The Stephen Sondheim musical masterpiece Sweeney Todd: the Demon Barber of Fleet Street

The First Deep Breath, by Philly-born playwright Lee Edward Colston II, is the Philadelphia version of August: Osage County, epic in scope and passions.

Our Kilroys List choices were Alabaster, a darkly comic southern drama about love, art, and the heart-wrenching story of a reclusive Alabama folk artist, and another Kilroys List play,

John Proctor is the Villain, about a high school class exploring the American classic The Crucible. As scandal swirls in their community and old heroes are unmasked, the line between witch and heroine blurs in this post-MeToo examination of power, love, and sex education.

Sweet Smell of Success, a little-known Broadway musical about the powerful newspaper columnist JJ Hunsicker, based on the 1957 Ernest Lehman film.
The conversation following the presentation was enlightening. Here's what you said, either in the surveys, online comments, or in the room...
The show that got the most enthusiasm was the new musical Triangle. ("Intriguing. We need to tell immigrant stories right now."). There was a good discussion about the place of musicals at Philadelphia Theatre Company, with an expressed interest in new musicals, or with a new approach that was unique to "PTC." Here are bookend responses to Sweeney Todd:
"Can't go wrong with a classic like Sweeney Todd."
"Great material but don't need to see it again."
The most popular play was Colston II's The First Deep Breath. This quote is from one person but sums up the general reaction:
"Compelling dialogue + characters. Unexpected plot twist. Multiple story layers. Want to see the resolution. Love that it's a local playwright."
SO many of you spoke up with passionate comments, full of honesty and insight from your many years of attending shows at Philadelphia Theatre Company. Ultimately, it's clear that you gravitate toward plays with meatier subjects and most importantly, good dialogue. One quote particularly resonated with me:

"I come here to see shows I can't see elsewhere, preferably with contemporary themes."
That's a helpful guiding star.
We are daring to dream a little and starting to plan for a four-show season. That won't happen without an increase in support, so we're looking for confidence-boosting end of year gifts. If you want to be part of an expanded season at PTC, you can help make that happen!
Finally, I'd like to not-so-humble-brag by sharing this blog post by an engaged patron of ours who attended the event who said, "PTC's See & Be Scene program helped inspire my current blog post. I thank you and your colleagues for a terrific program and for the blog post inspiration. [We] are looking forward to an exciting 2020-21 season." (Click through to discover who the writer is and read more pithy entries!).
Have a wonderful holiday season! We'll see you at our next play Everything is Wonderful, which starts previews on Valentine's Day!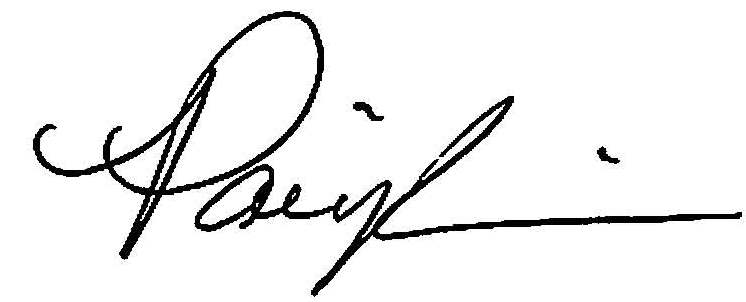 Paige
PS - Comcast NBCUniversal held a special CATS preview screening at the Suzanne Roberts Theatre, really getting us into the spirit. There were even cats there.