Hello everyone!
It's a myth that things slow down in the summer. Ok, maybe the office vibe is a little more chill, but the Philadelphia Theatre Company team has been in high gear on so many fronts. Here are just a few:
Tickets are on sale!
Single tickets on sale NOW...but if you're good with math, you'll see that you could get a full subscription for a super reasonable price. Check out pricing details HERE.
Casting is final!
For our opening show, Adam Bock's A Small Fire, we've already announced the casting of the inimitable Tony and Emmy Award-winning Bebe Neuwirth (Chicago, Addams Family, Blue Bloods, Madam Secretary). Now we're thrilled to announce the addition of John Dossett (Madam Secretary, The Americans, The Good Wife, War Paint, Pippin, Newsies), Oge Agulué (The Code, Book of Mormon) and Philadelphia's own Sarah Gliko (PTC's The Bridges of Madison County, Wilma Theater's Constellations, Walnut Street's The Curious Incident of the Dog in the Night-Time).
Portal to PTC
Thanks to the generosity of our board, we are working to improve your online experience and the redesign of the PTC website will be finished soon. Websites are still where many of you not only buy tickets but also learn more about how to interact with PTC. (Donate! Volunteer! Read our newsletter!)
Baby Steps
We'll soon have a big announcement about some new people joining the PTC team. The PTC board has just added two members, as well.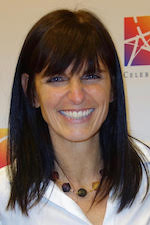 Kristin Bair is a composer whose work has been performed in New York, Philadelphia, and Pittsburgh. She was awarded the BMI Foundation's Jerry Harrington Award for Outstanding Creative Achievement in 2015 with writing partner Kevin Hammonds. Their musical comedy Up and Away premiered in 2018 at Pittsburgh CLO and will be staged by Broadway Rose Theatre Company in January 2020. Kristin is a member of the BMI Lehman Engel Musical Theatre Advanced Workshop. Fun fact: Prior to becoming a full-time composer, Kristin worked as an accountant for U.S. Steel in Pittsburgh, PA.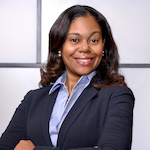 Regina Hairston is a Senior Associate at Bellevue Strategies. She is a registered lobbyist at the state, local, and federal government levels where she advances client objectives through the development and execution of government affairs, community relations, media, and communications strategies. Fun fact: Regina is a graduate of the DiverseForce On Boards program funded by William Penn Foundation to support their grantees with board development.
Finally, our end-of-year annual fund campaign is up and running - but don't run! We hope you'll consider supporting PTC to end the year strong, with a gift of $45 to kick off our 45th Season. Click here to donate $45!
Warmly,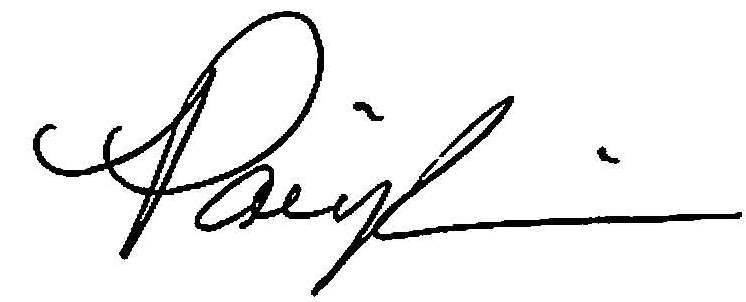 Paige

PS - If you haven't purchased your subscription yet, you can get yours HERE. Prime seats are moving fast! Learn about the season HERE.